[Activity
Review]
Gentai
Capital
SavourLife
Artistic
Flower
Arrangement
Workshop
On February 27 and March 2, two flower arrangement workshops were held at the Gentai clubhouse.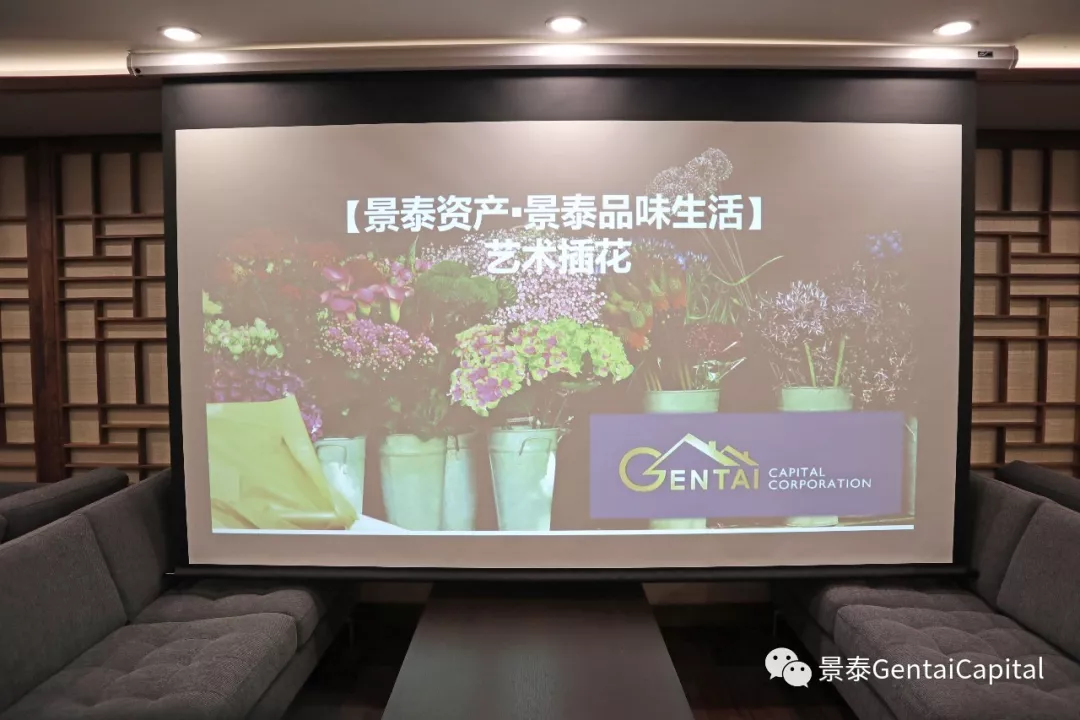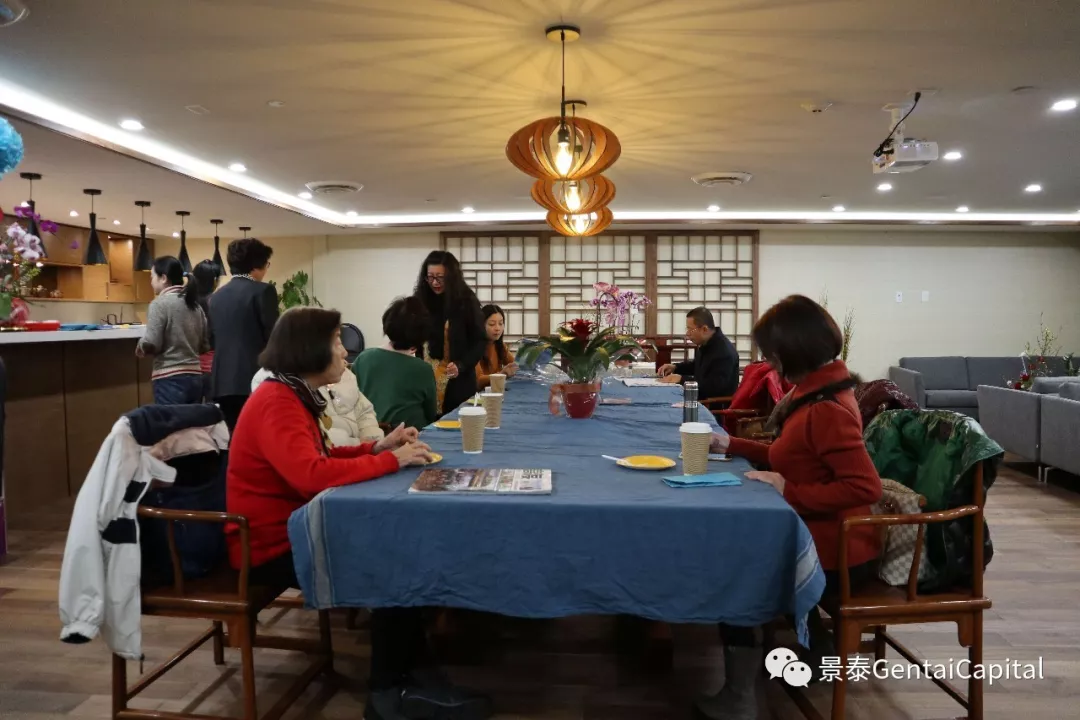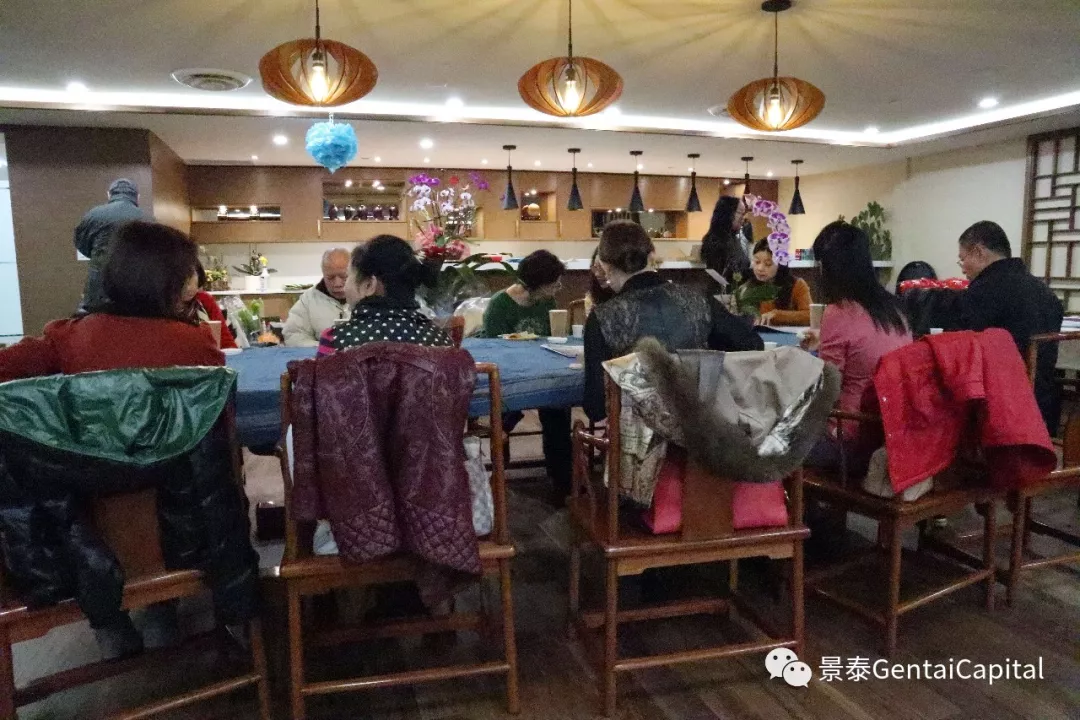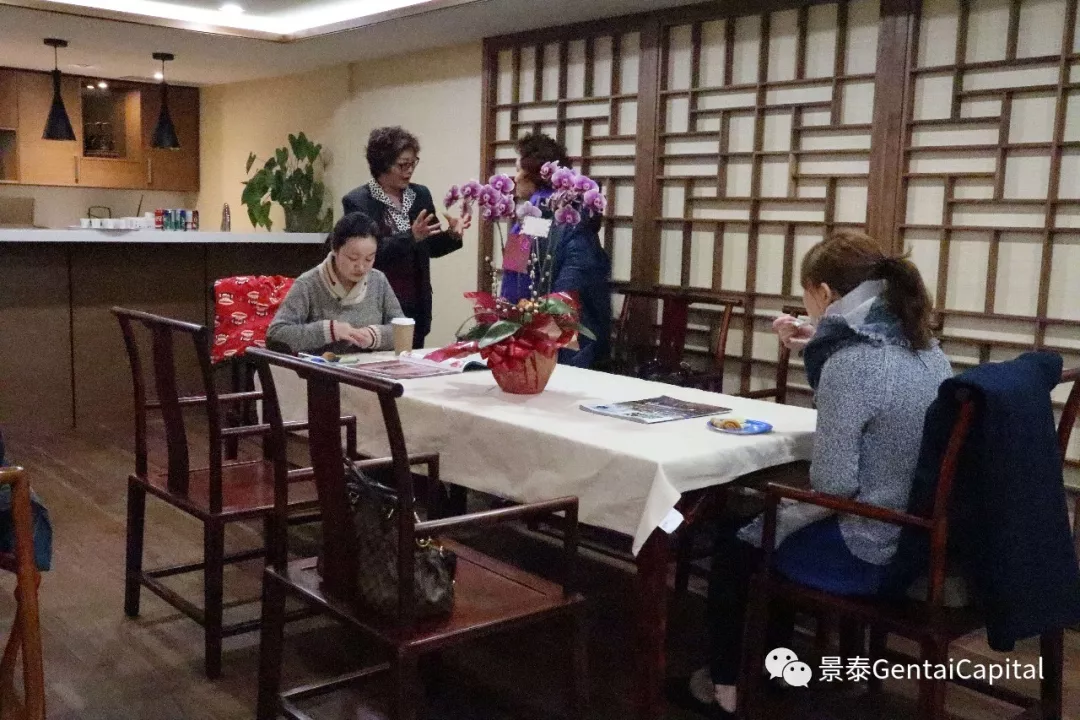 Before the workshop began, Manager of Investment Division Michael Chen briefed the shareholders about the current business operation of the company. Over the past five years since its inception, Gentai Group has been enjoying stable growth. Up to December 31, 2017, Gentai has issued a total of 278 mortgage loans amounting to CAD253,000,000, resulting in an annual investment return of 8.24% and total dividend payment of CAD14,002,651.80 in 21 distributions. The professionalism of the staff of Gentai and stable development of the company were highly acclaimed by the shareholders.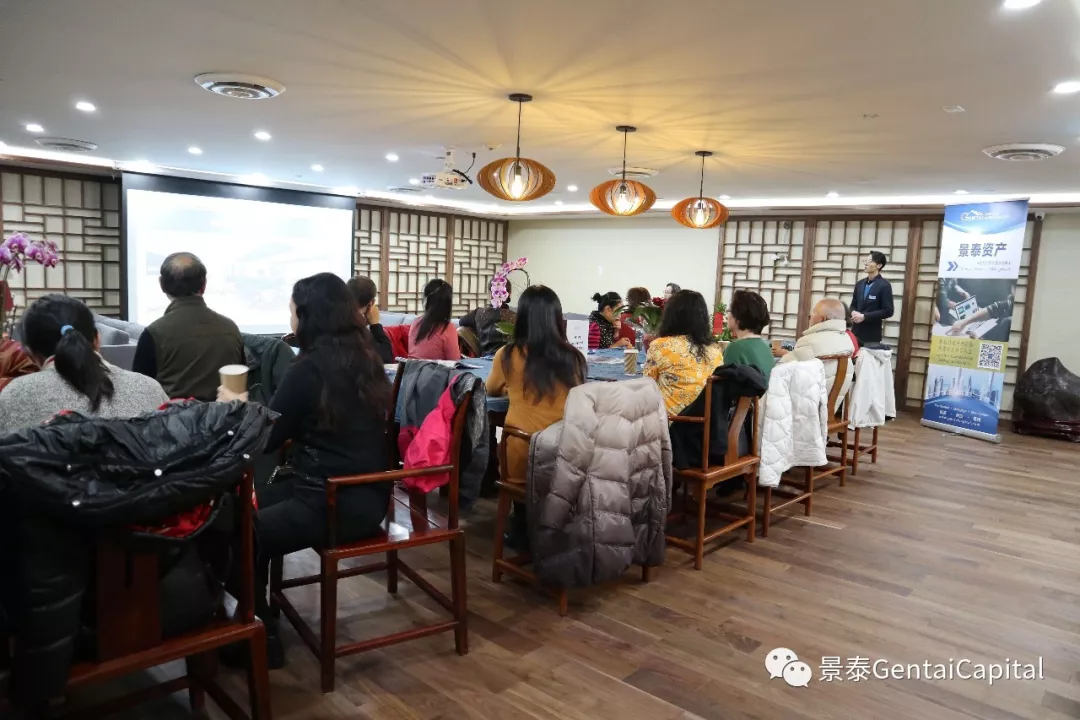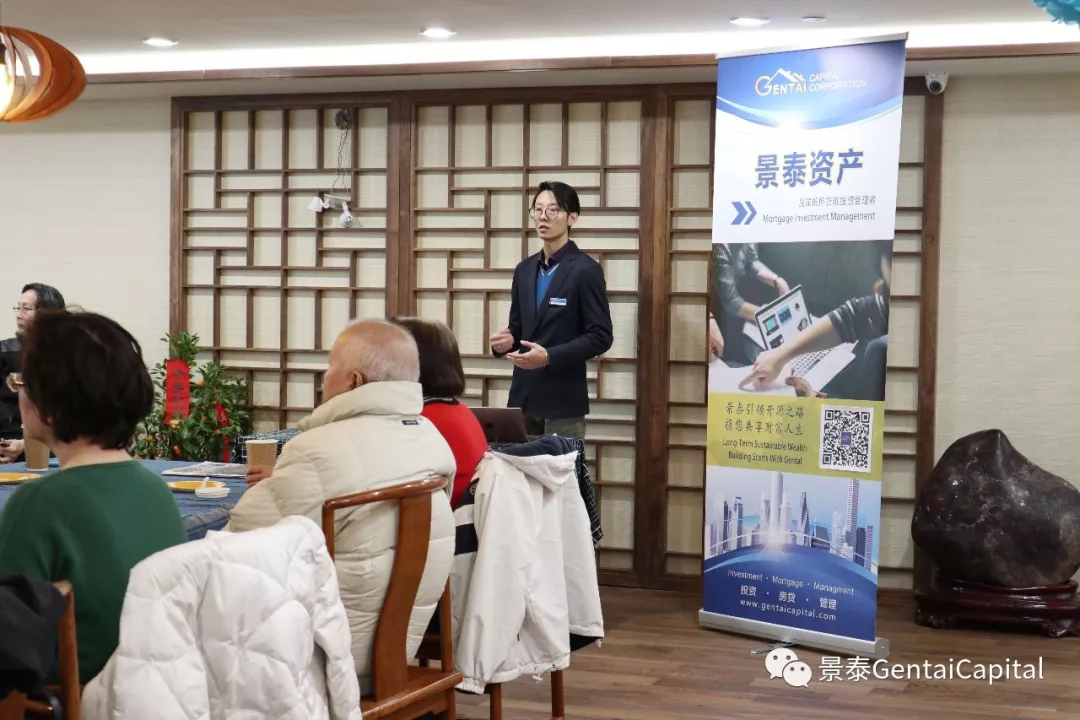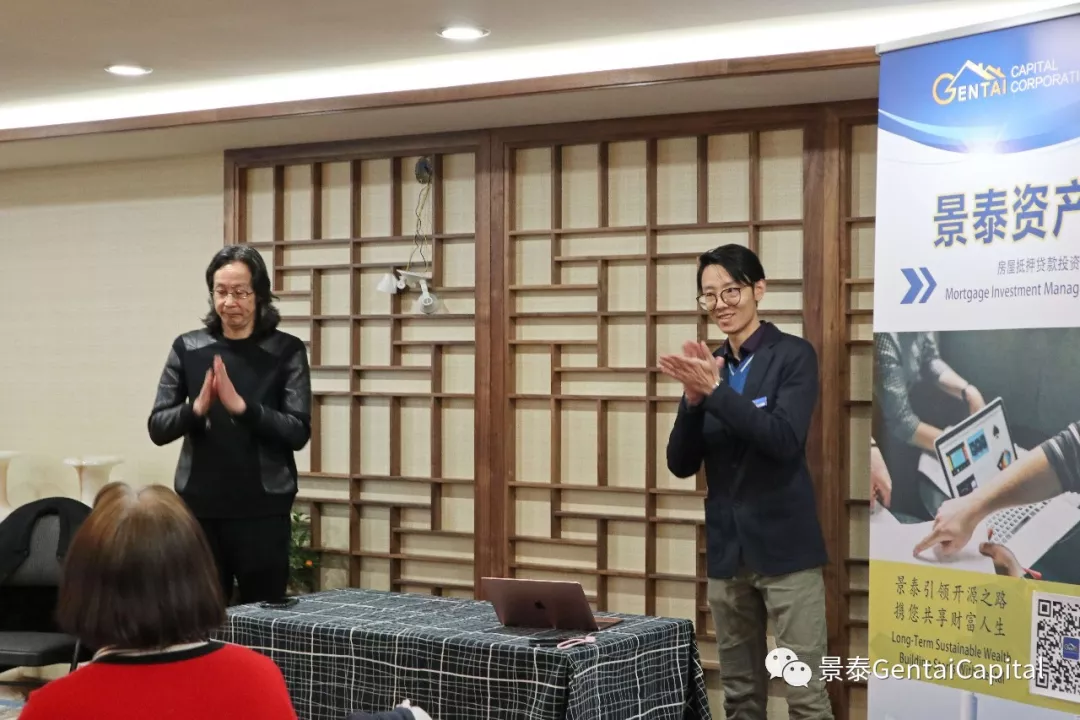 After that, the floor was given to Mr. Zhang, a well-known florist of Greater Vancouver. The workshop was conducted in two parts. During the first part, Mr. Zhang introduced various types of floral designs, the practice of household flower arrangements, and the appreciation of popular floral designs in our daily lives, followed by an on-site demonstration of flower arrangement. Flower arrangement is an elegant art which embodies the perfect combination of four essential elements: color, design, technique, and effect.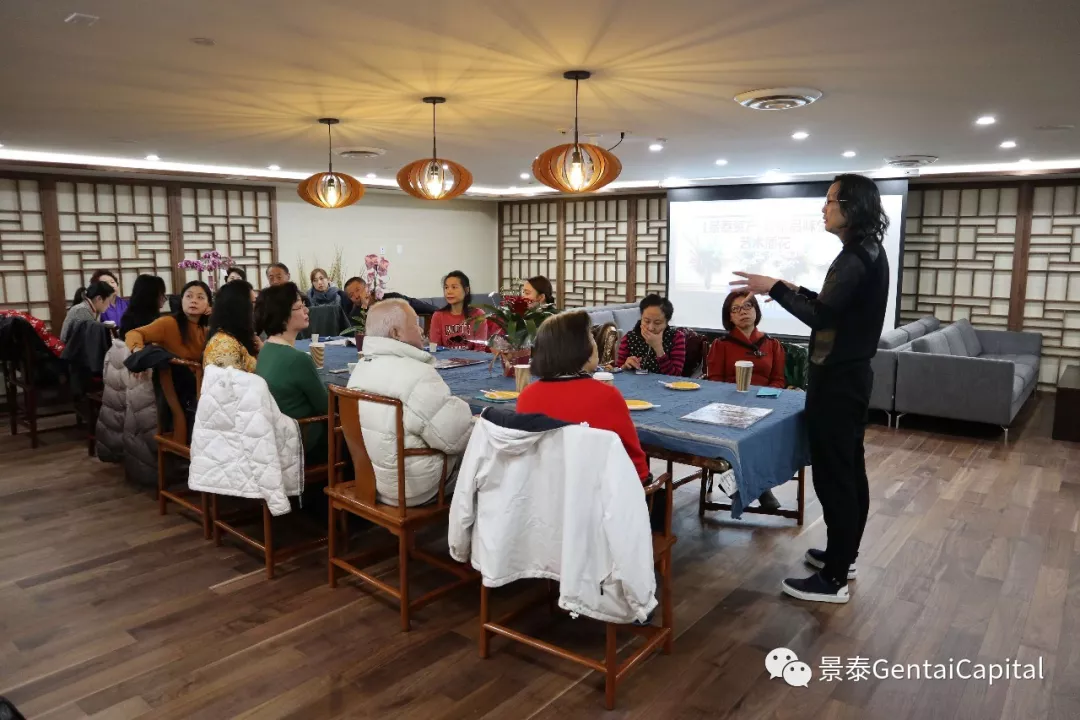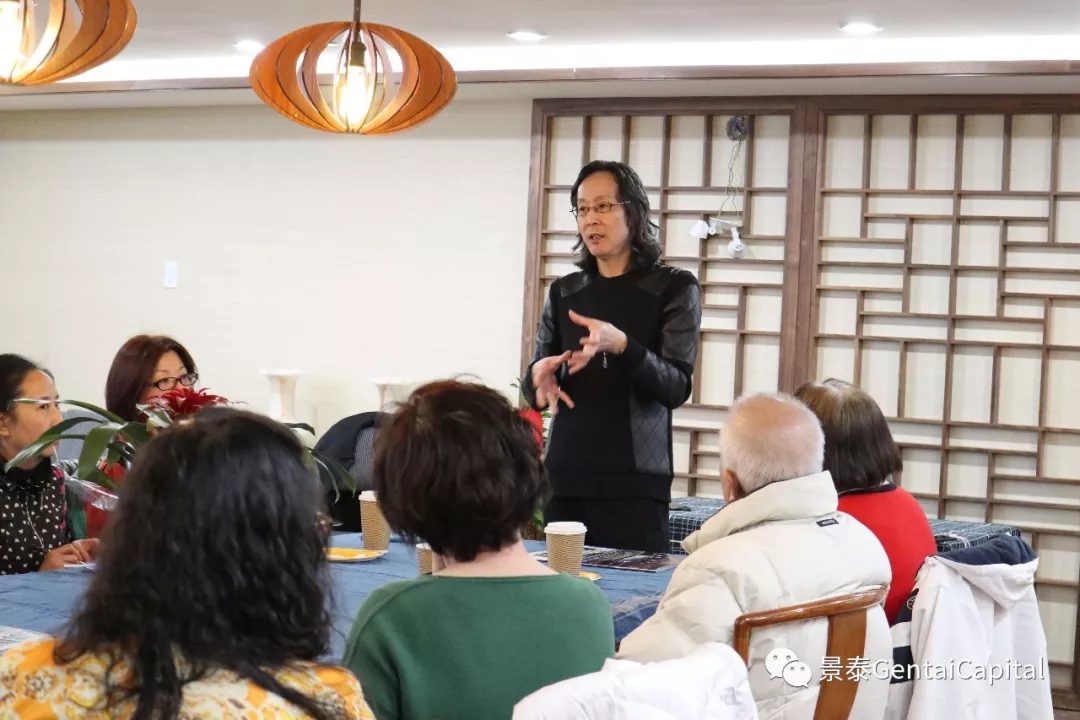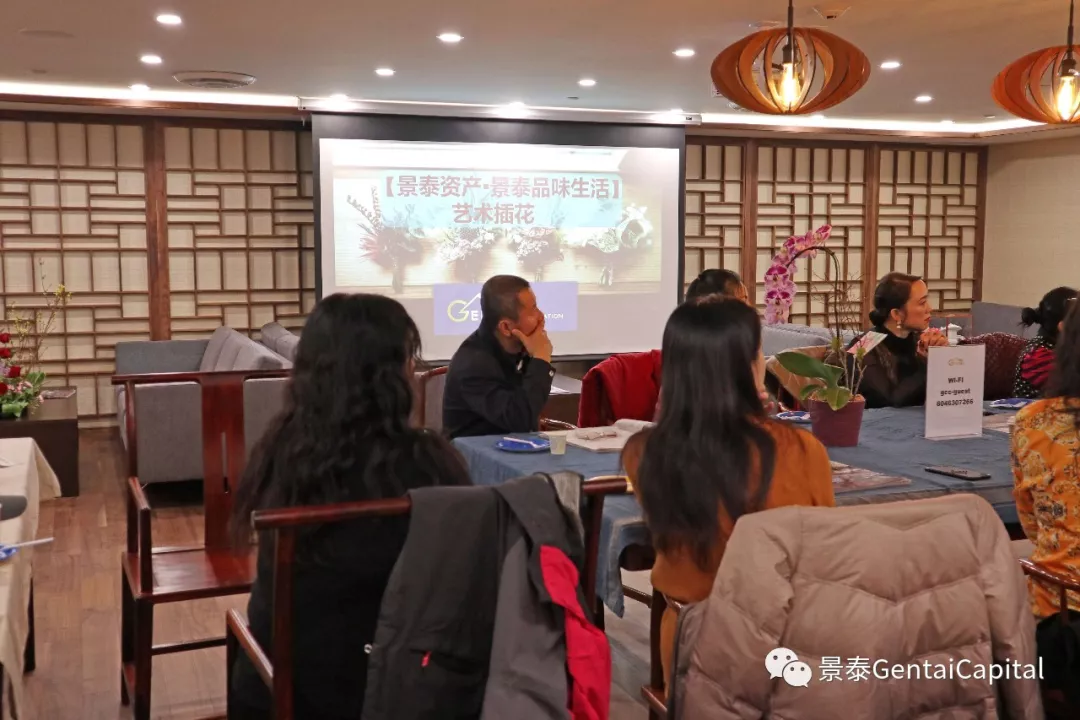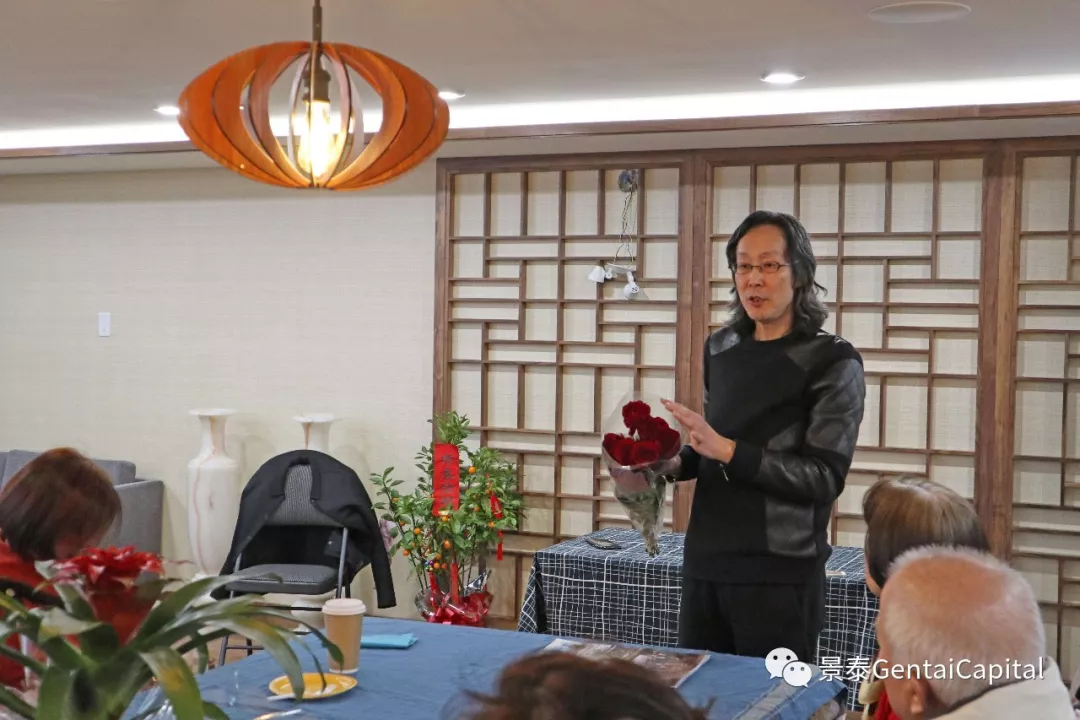 The shareholders listened and watched with interest and eagerness, asking questions from time to time. In a short period of time, a beautiful and unique piece of art took shape before their very eyes.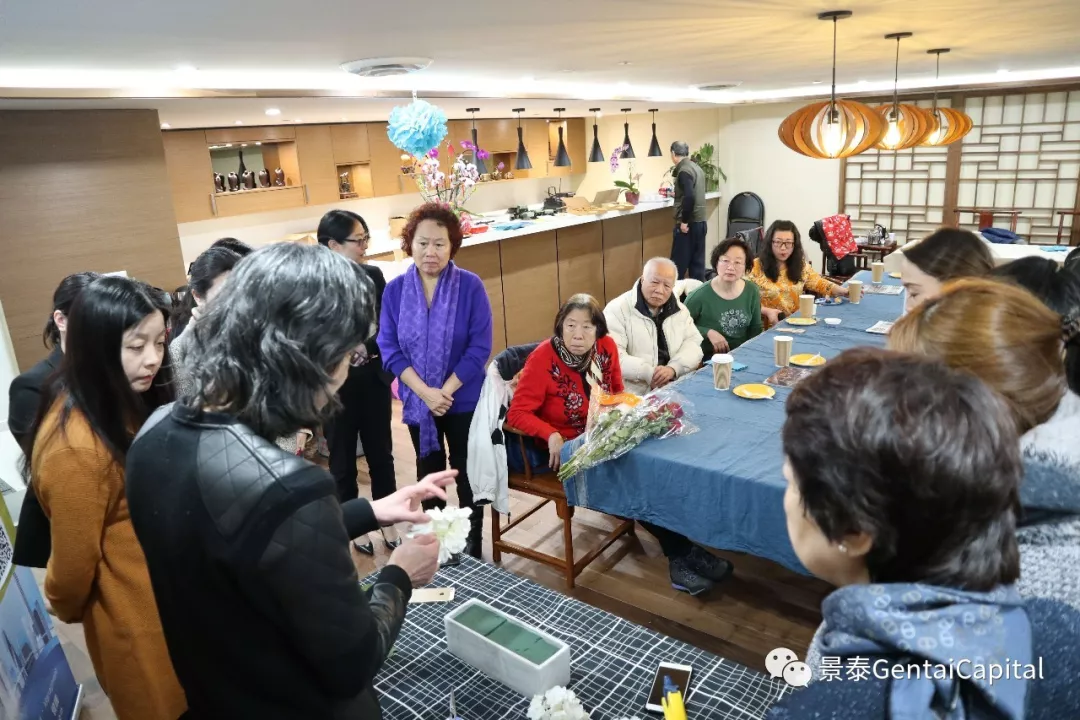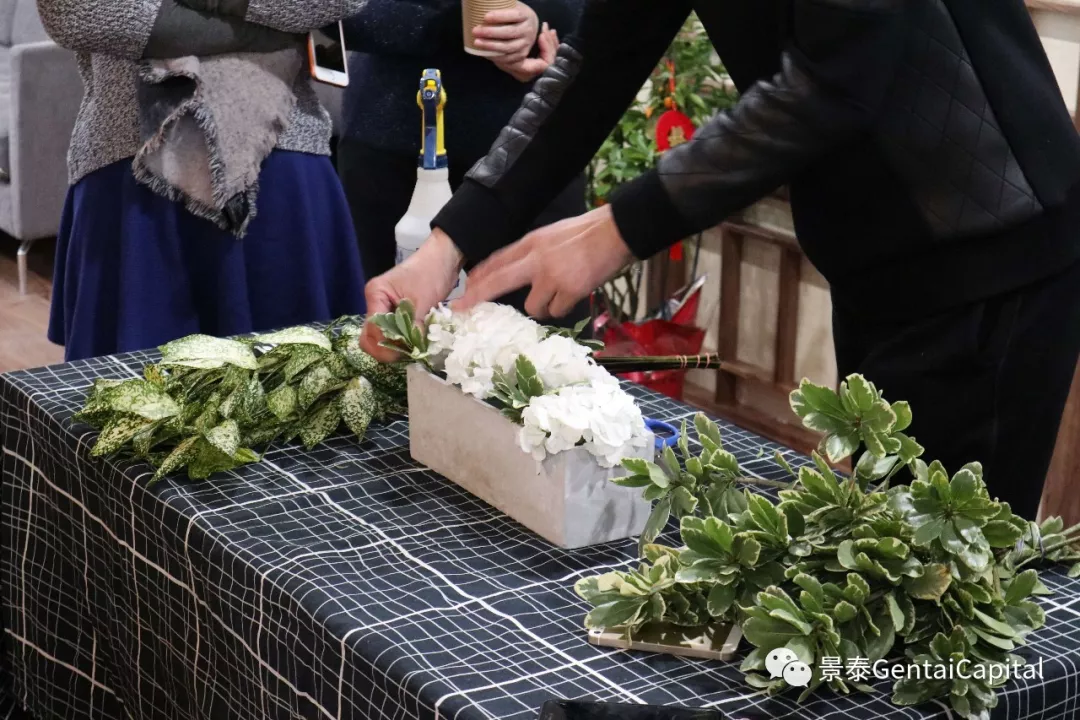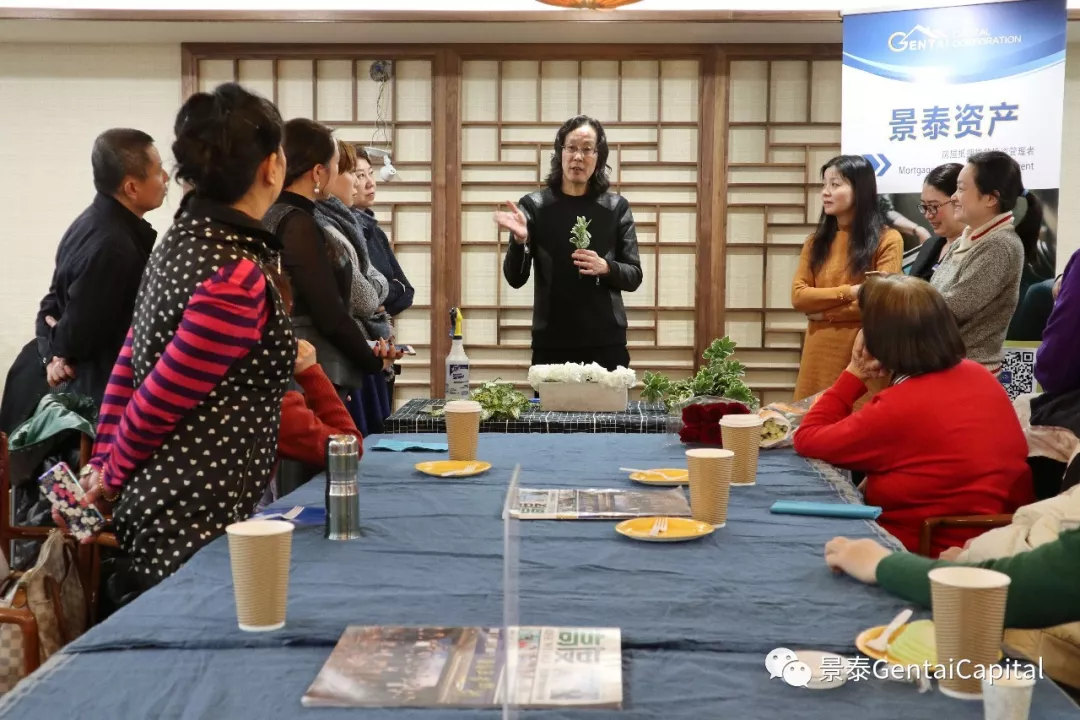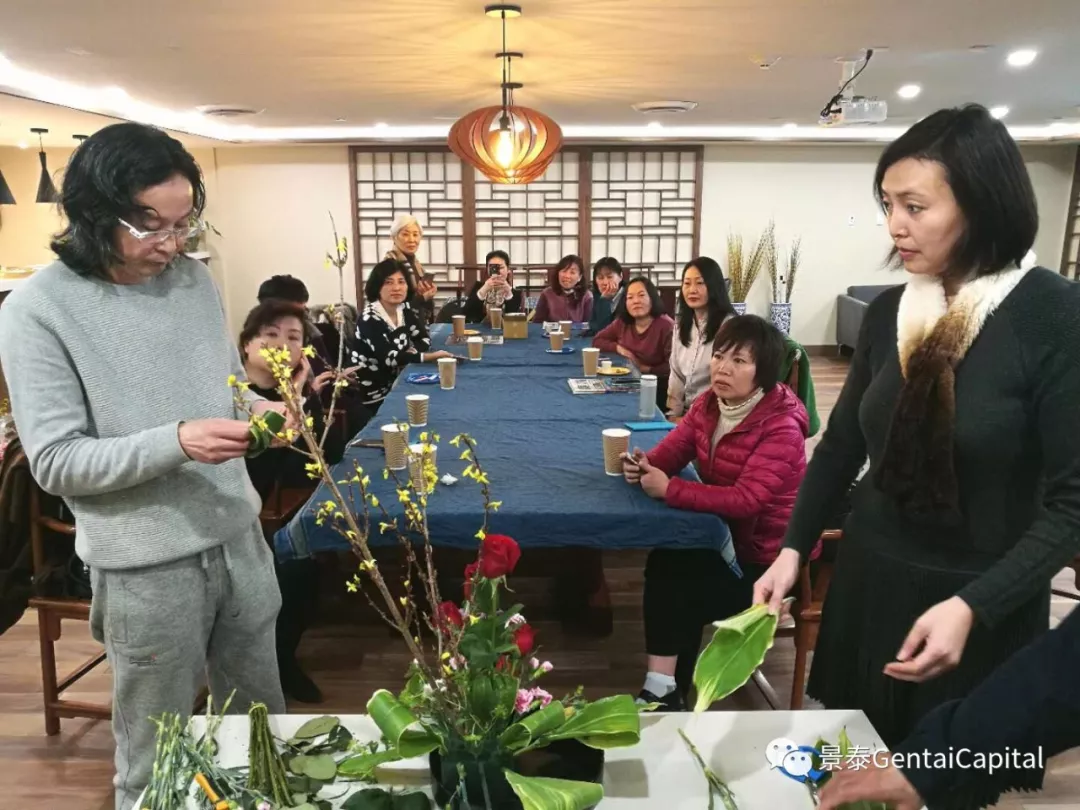 The second part was the hands-on practice of flower arrangement by the shareholders themselves under the guidance of Mr. Zhang. It was with great enthusiasm that the shareholders threw themselves into their own art projects. From time to time, Mr. Zhang would offer his suggestions and advice, which was very conducive to the marvellous art work the shareholder created! There were wonder and sense of fulfilment in the eyes of the shareholders when they completed their own projects.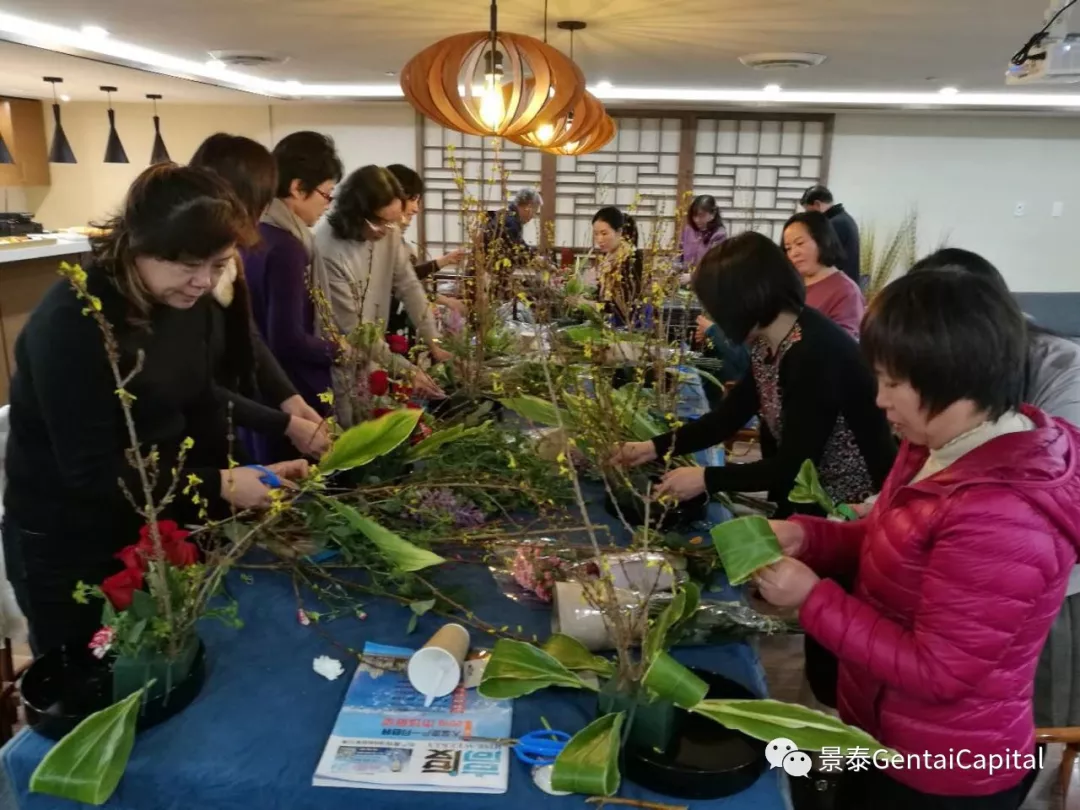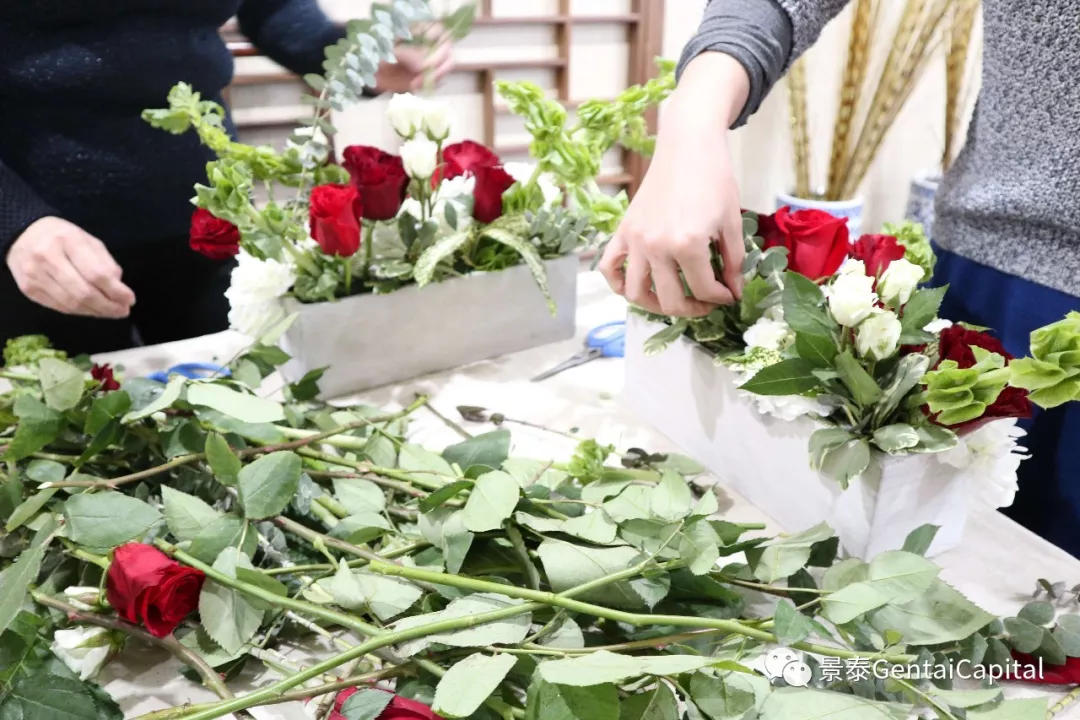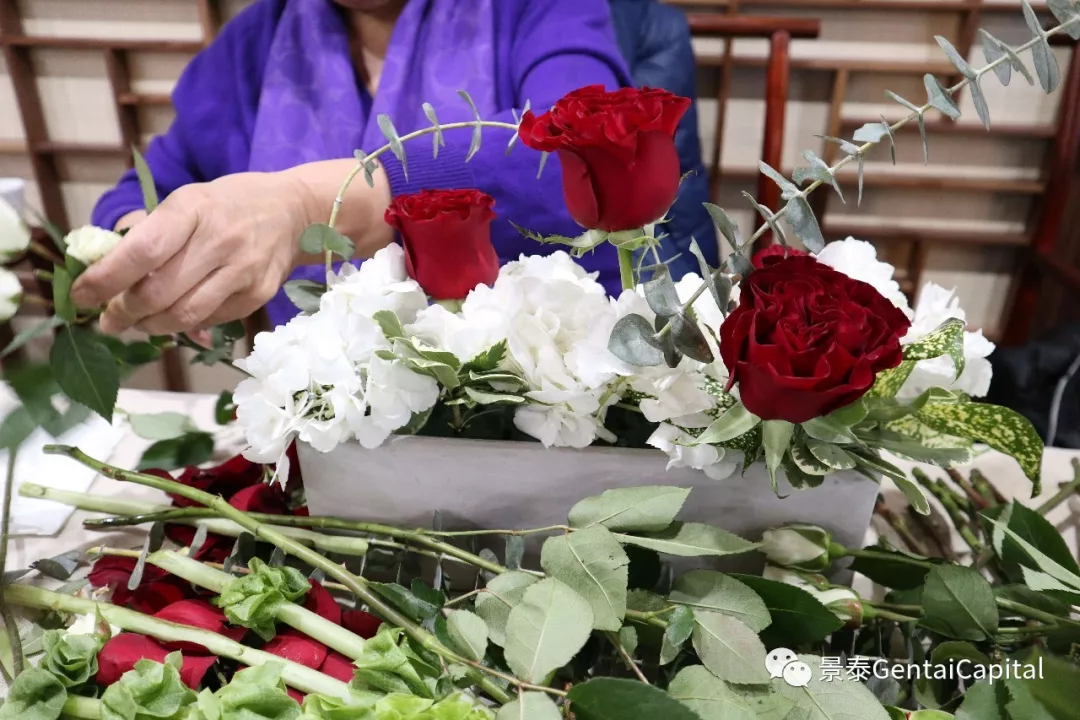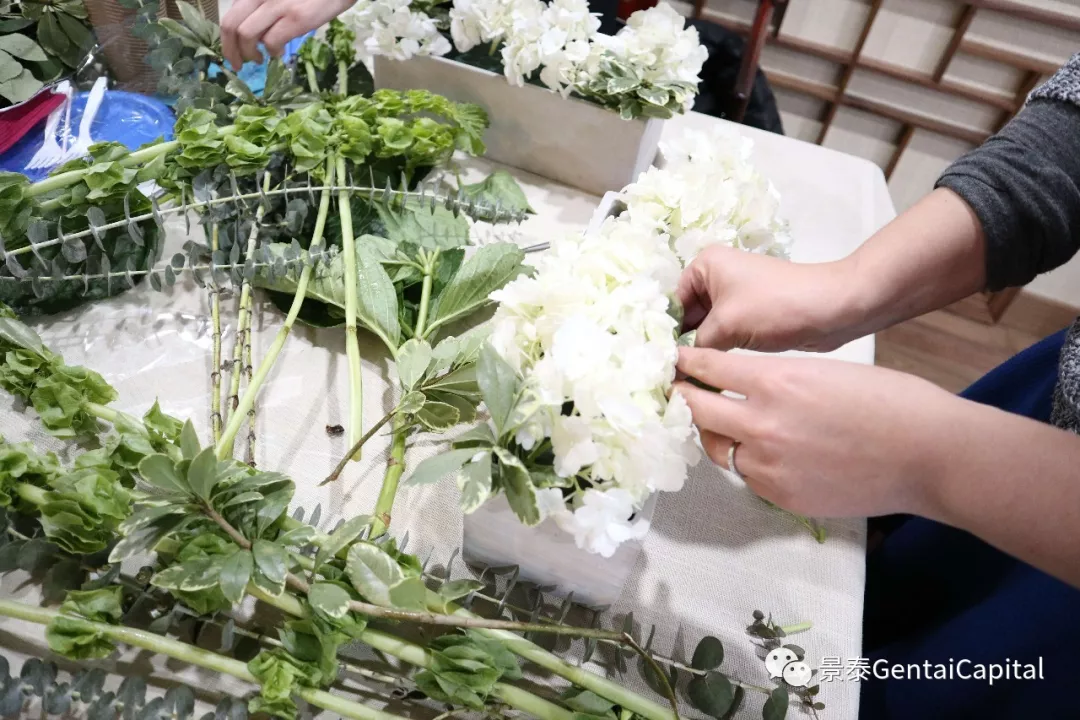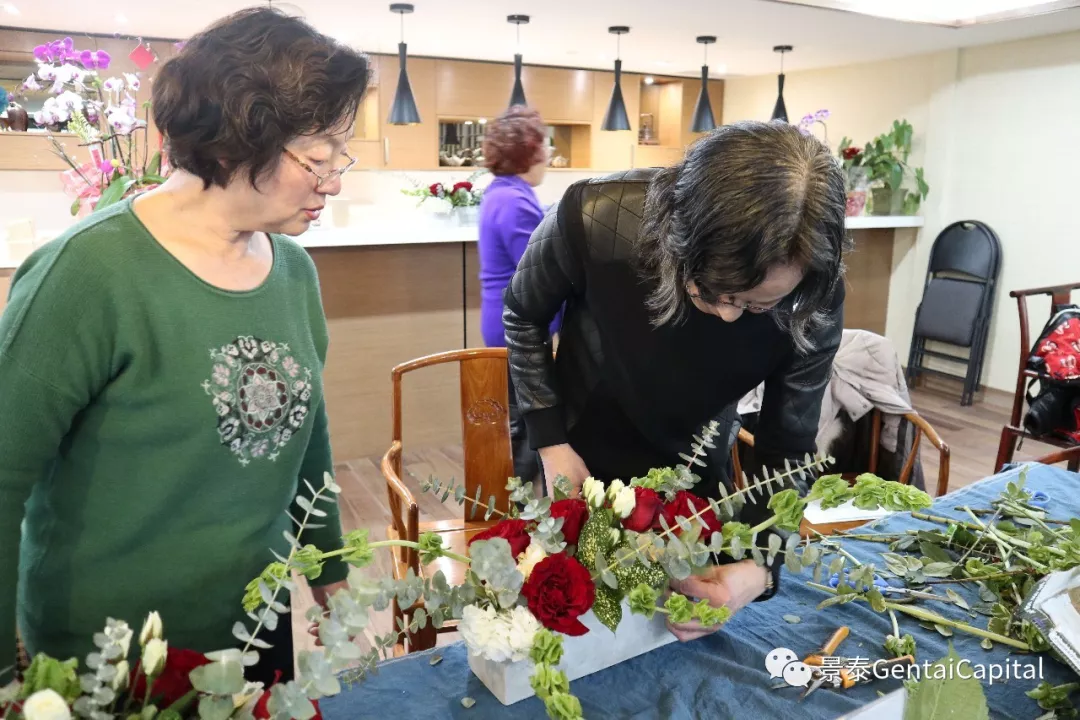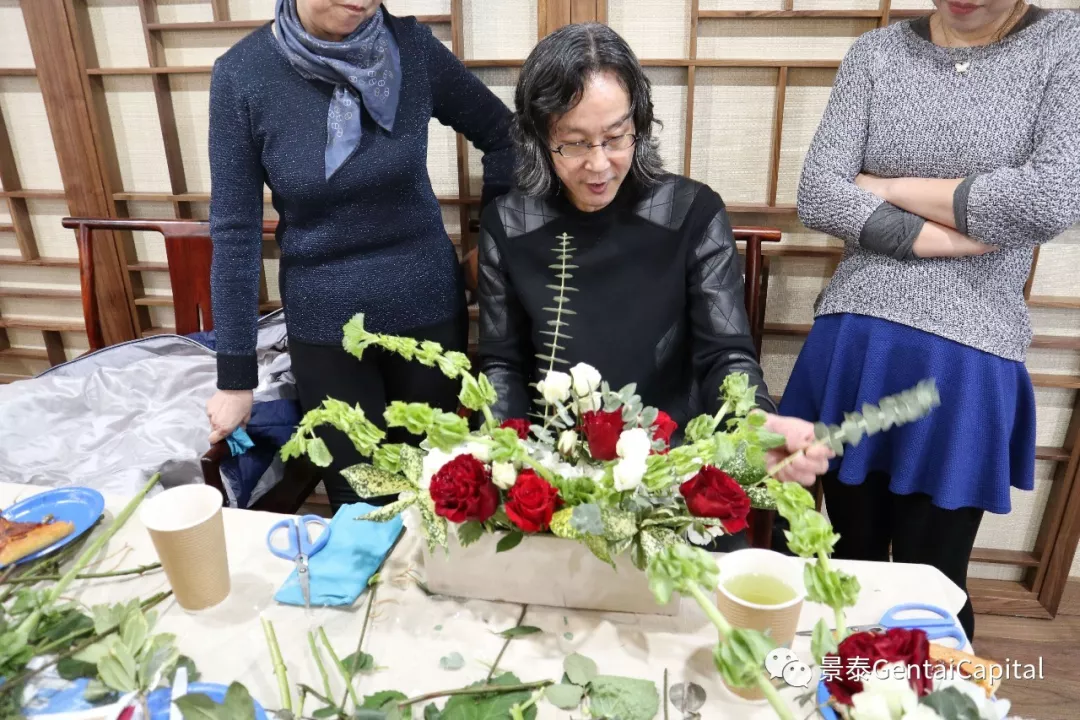 The two workshops received a warm reception from the shareholders as many flowers and plants flourish well in Vancouver. With the knowledge and technique gained from the workshop, shareholders will be able to decorate their homes with beautifully arranged flowers. Besides, it was a lot of fun socializing with friends while doing something special and artistic at the Gentai clubhouse. This is exactly the kind of experience Gentai SavourLife Club intends to offer.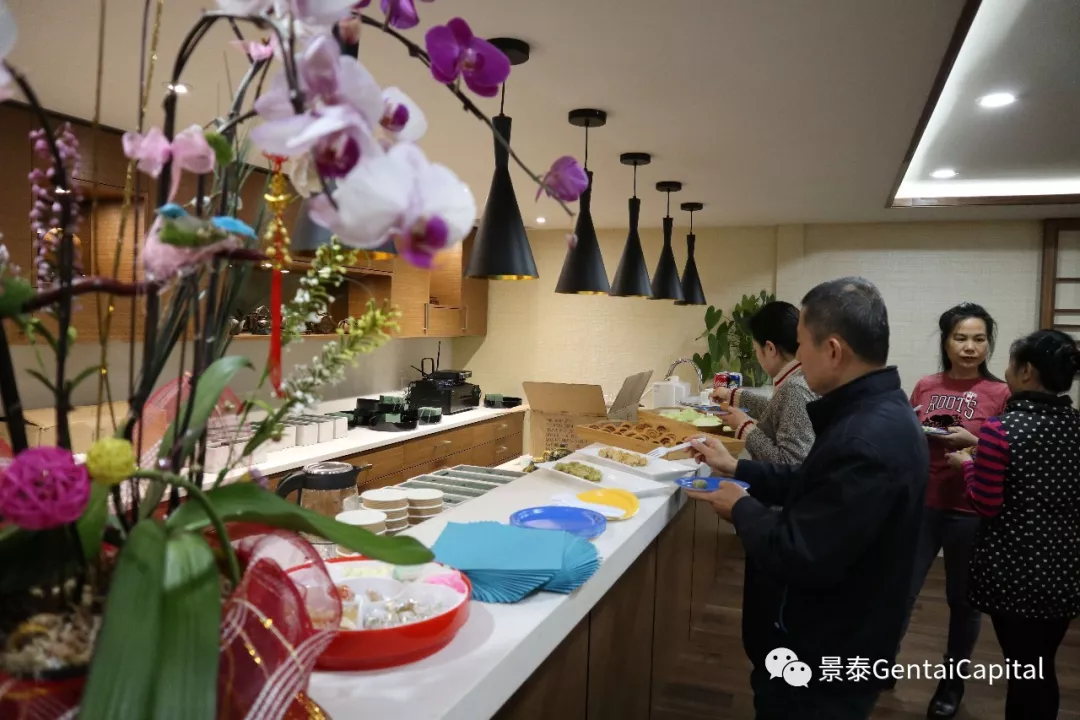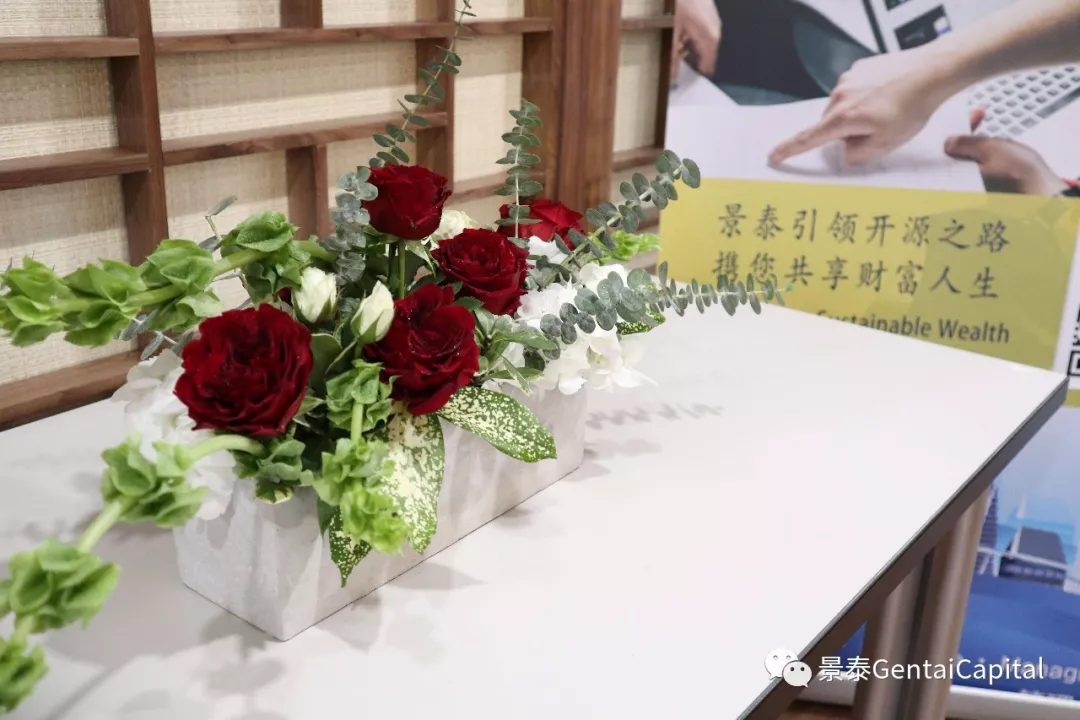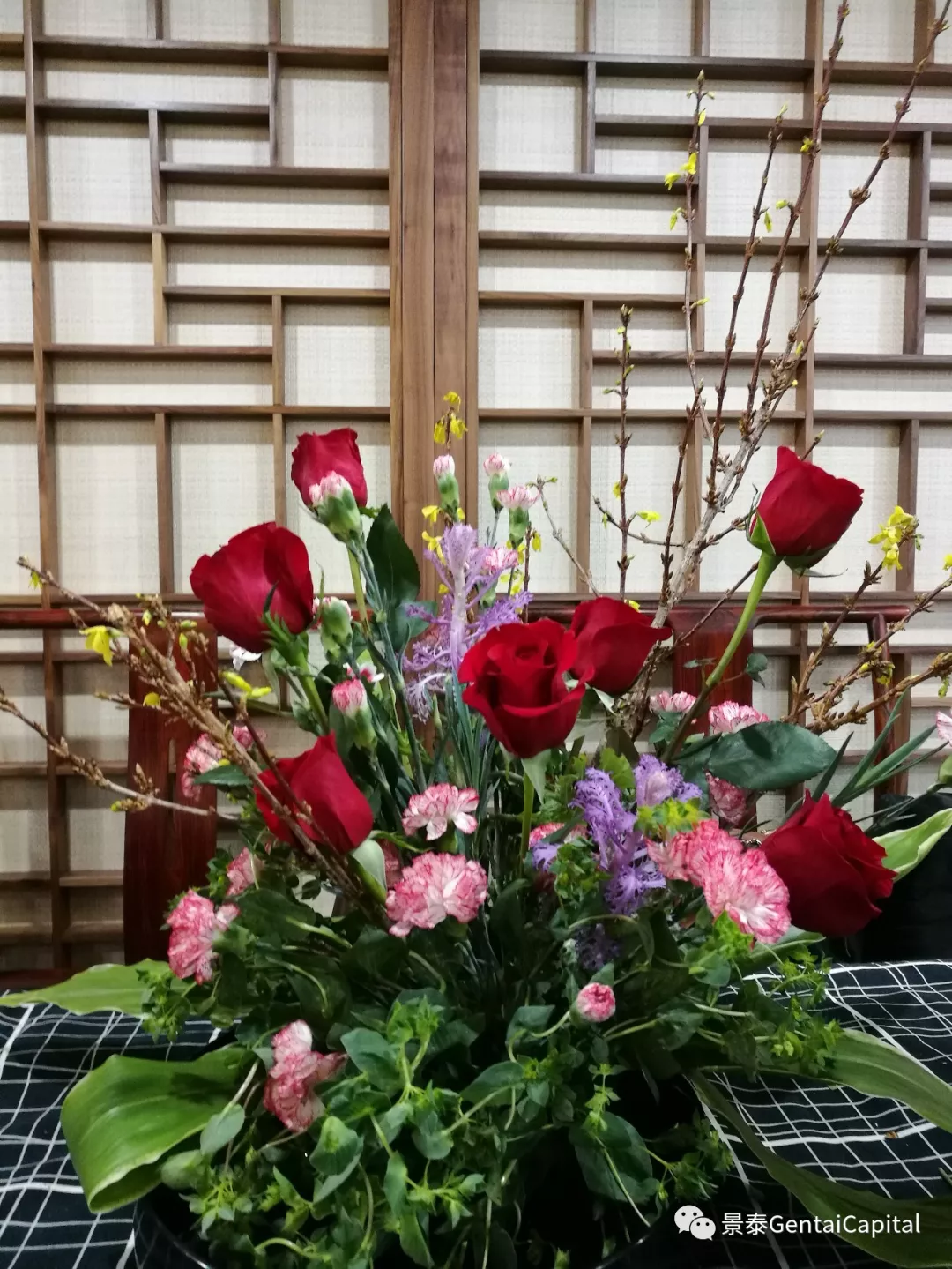 If you don't want to miss the next fun activity, please follow Gentai's Official WeChat Account on the right of the screen. More pleasant surprises await you!