Successful
Conclusion
of
Gentai
Group
Open
House
Event
Gentai Group moved into the new office at #200-3600 No.3 Road, Richmond on January 15, 2018. The staff of Gentai were thrilled to have a private office for each division, brand new office equipment, spacious meeting rooms, and a top-notch clubhouse for shareholders. With that, Gentai was all ready to receive our distinguished guests in a much more comfortable environment.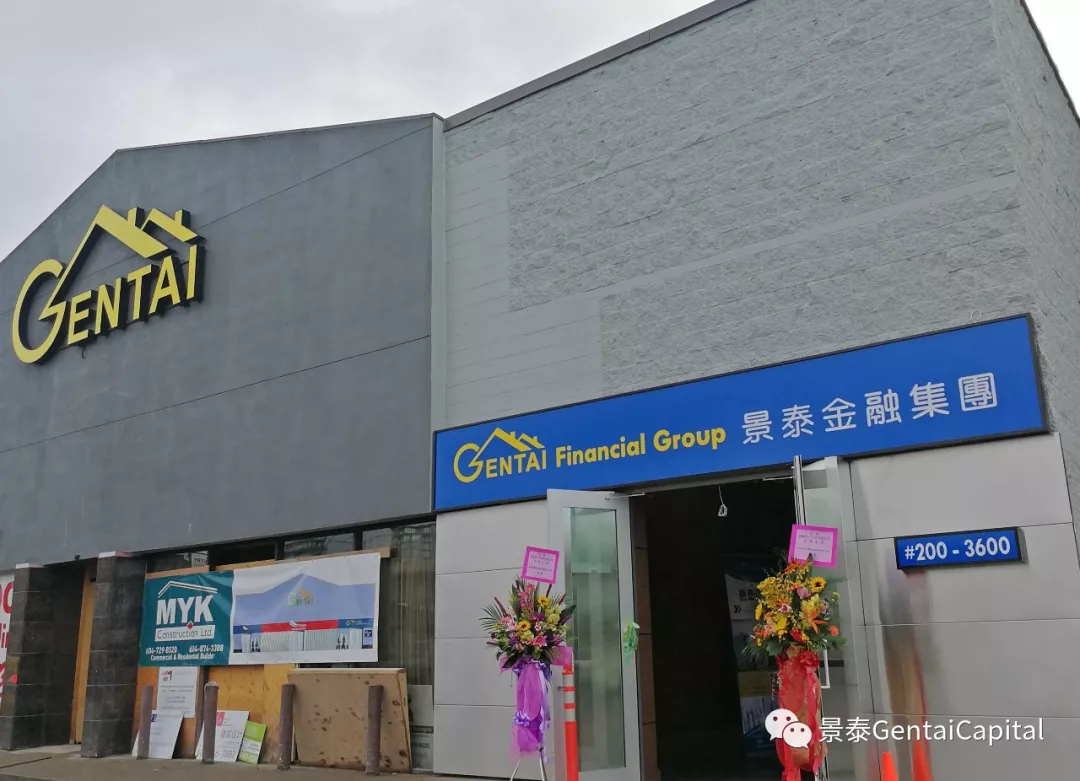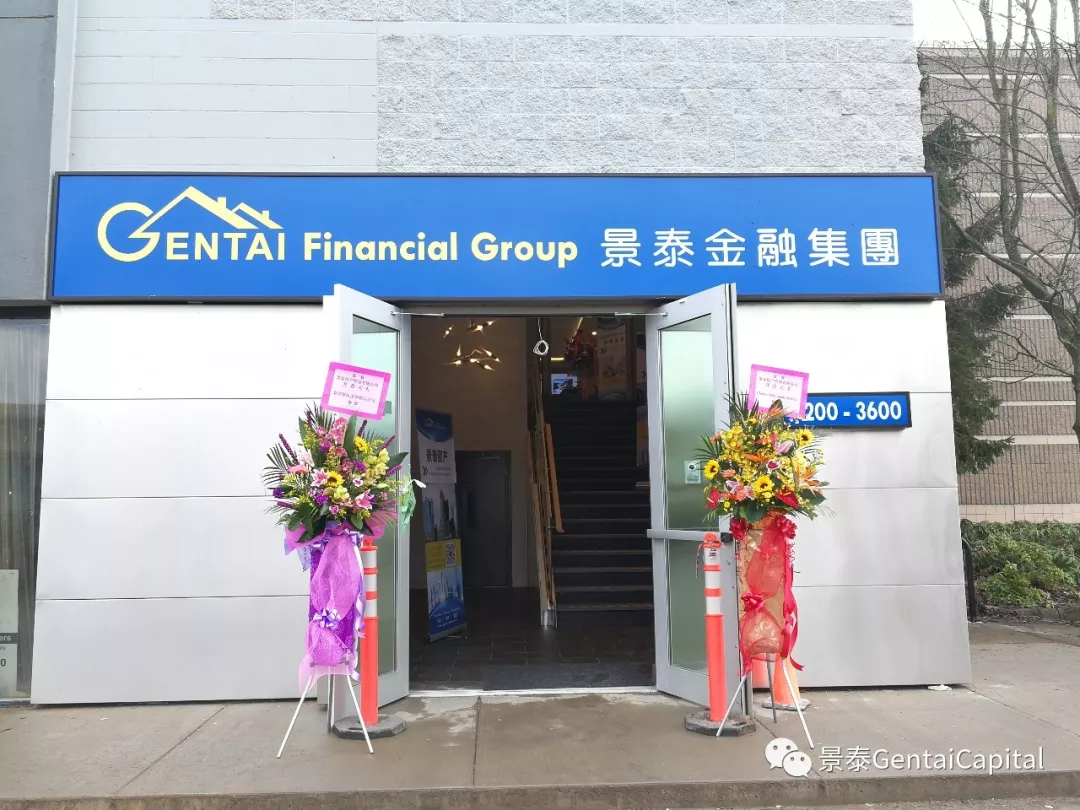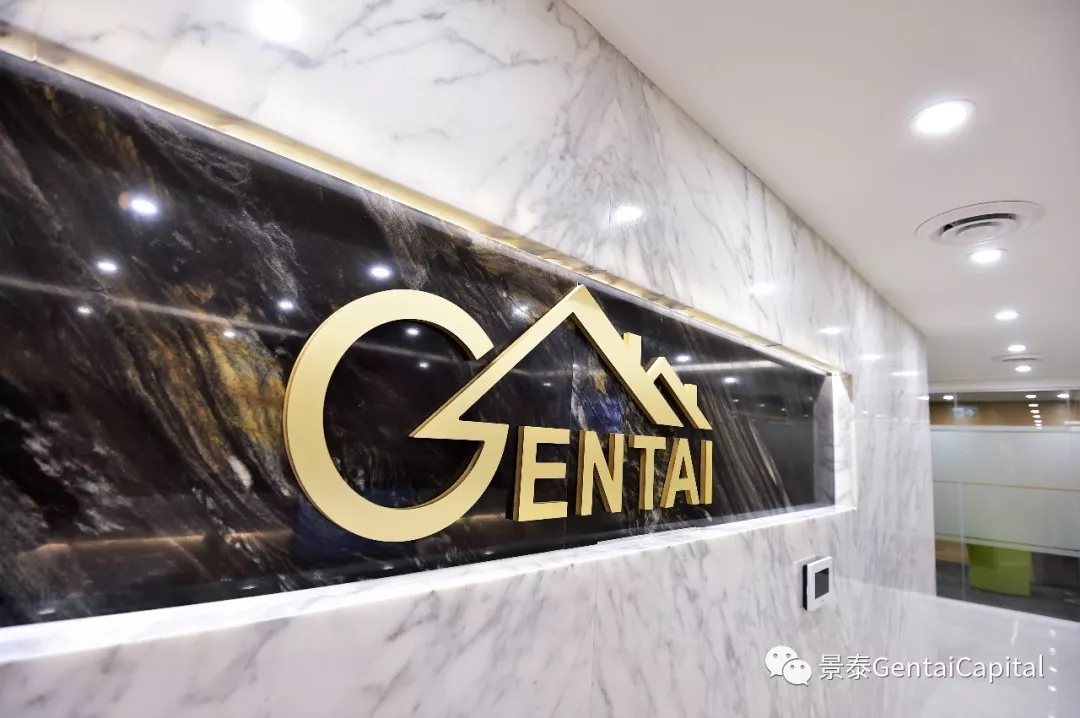 At the new plush clubhouse, Gentai hosted a 5-day open house for old and new shareholders and friends to show our appreciation for their support.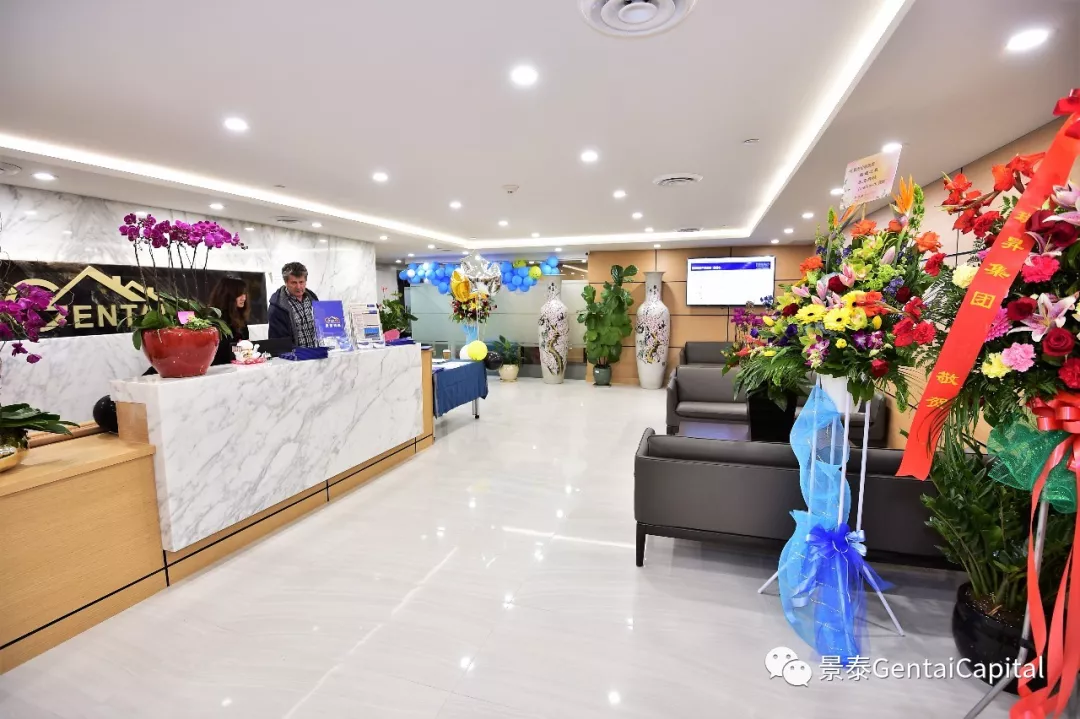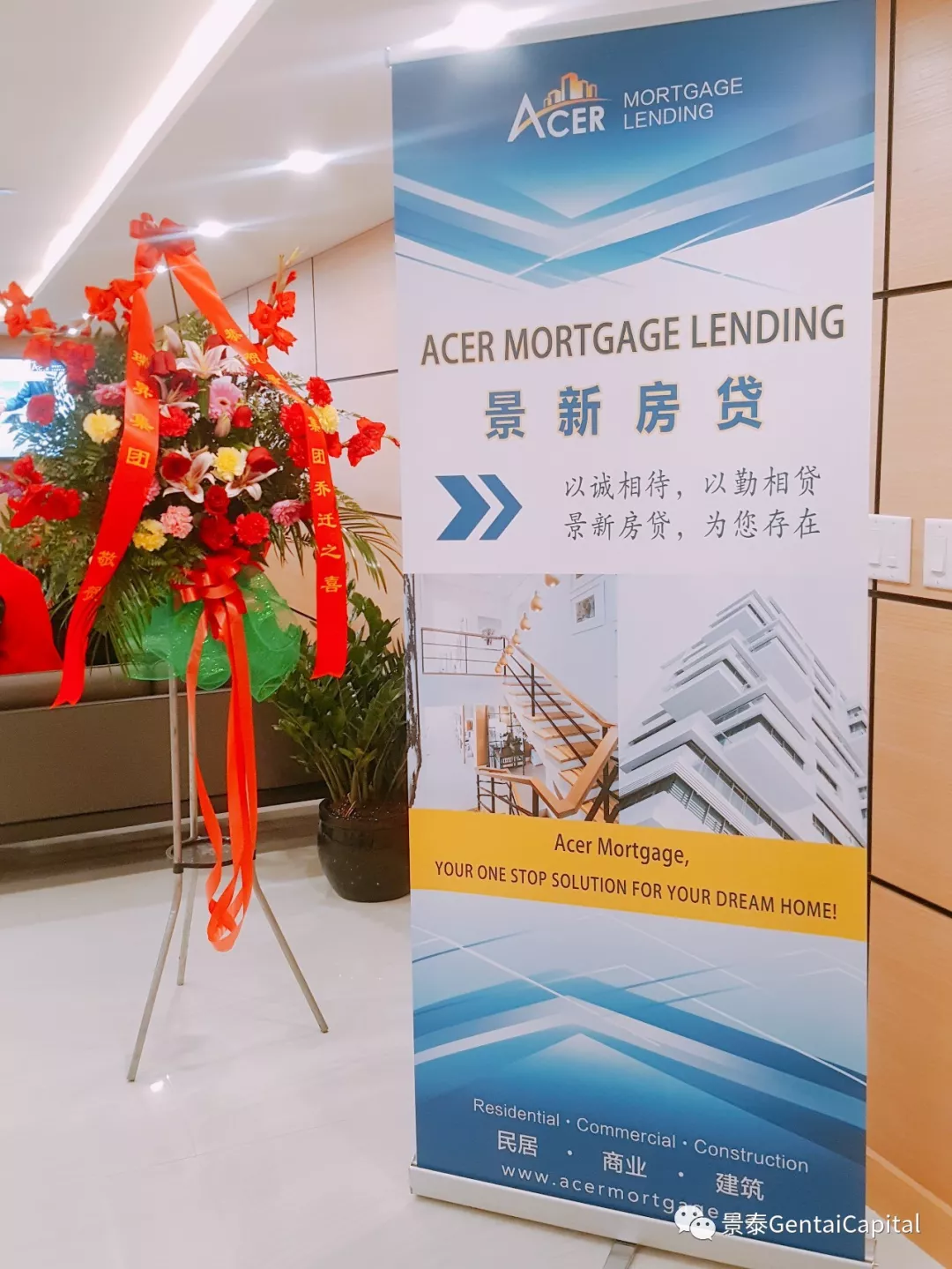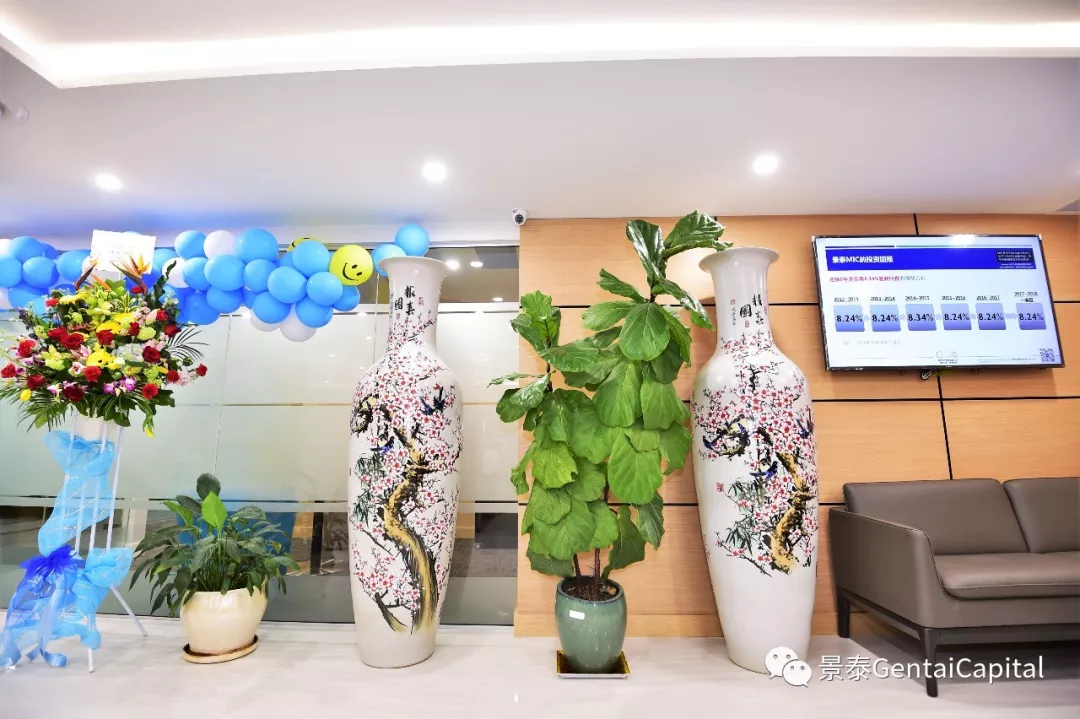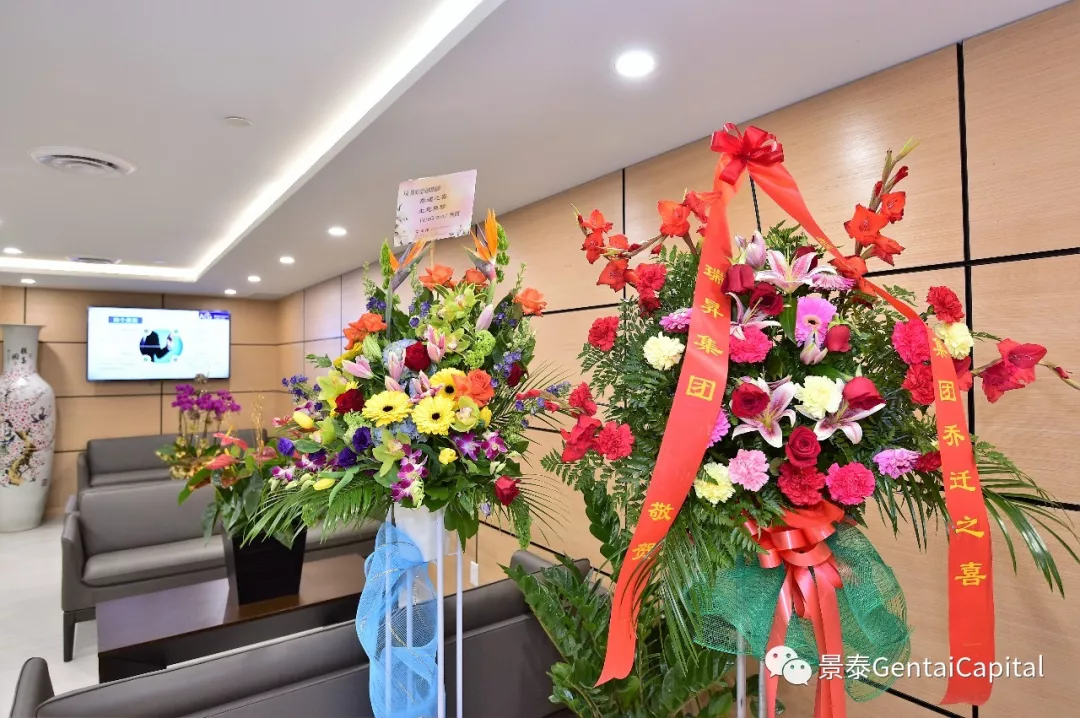 The clubhouse was decorated with flowers and delicate refreshments were offered to our guests. During the 5-day open house, our clubhouse was graced by the presence of 160 shareholders and friends. It was a joyful party where shareholders mingled with their old friends and met new ones. Some shareholders came with interest to open RRSP and TSFA accounts. Our staff from the Investment Division were there to tell them who we are, what we are best at, and how we control risks, and above all, to answer their questions with great patience.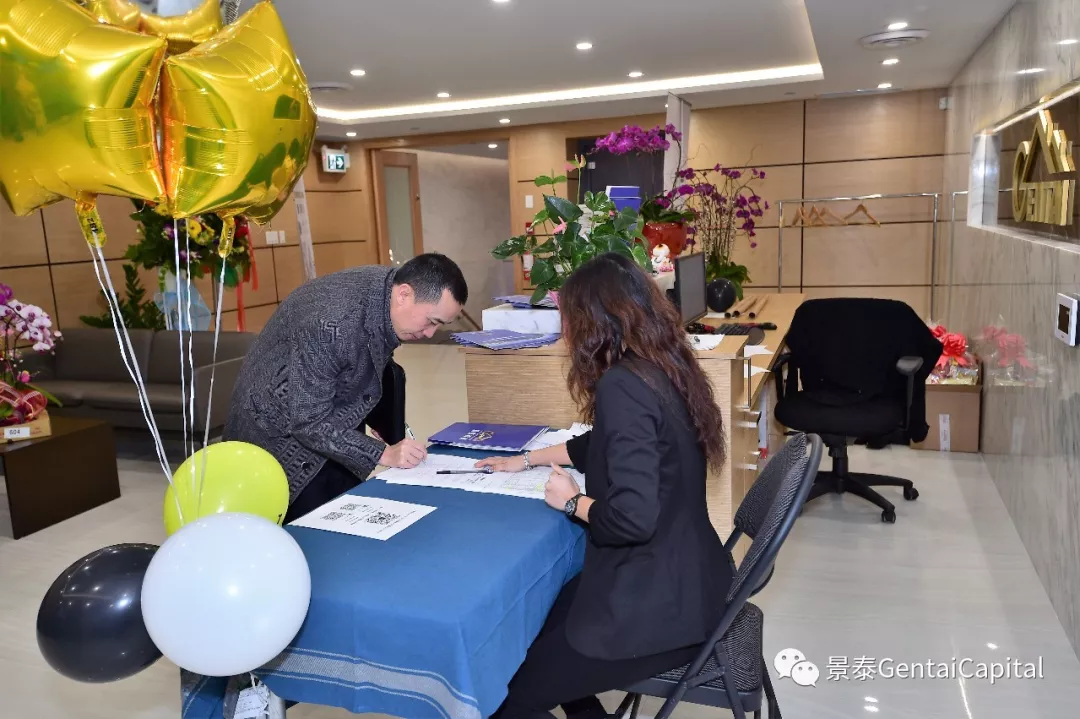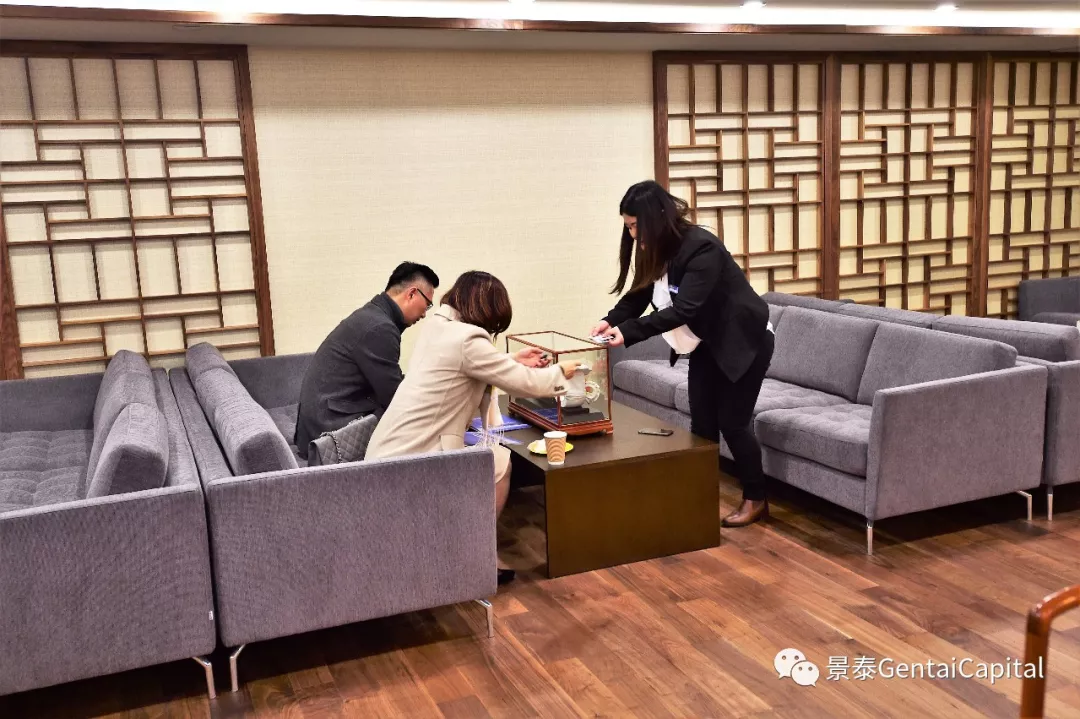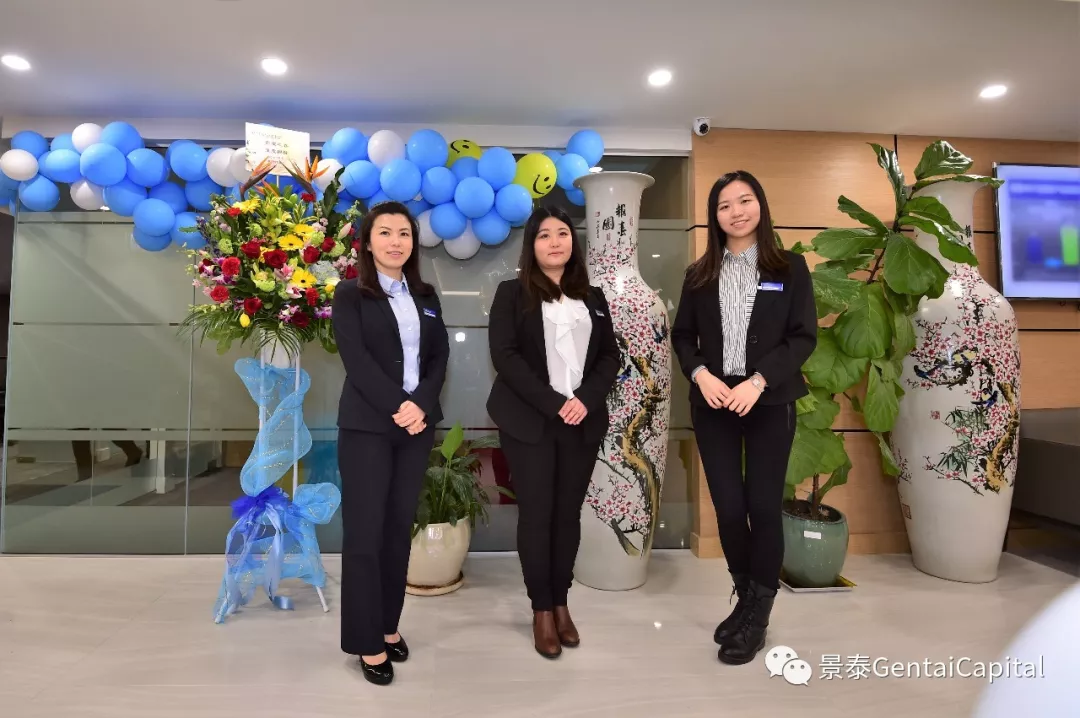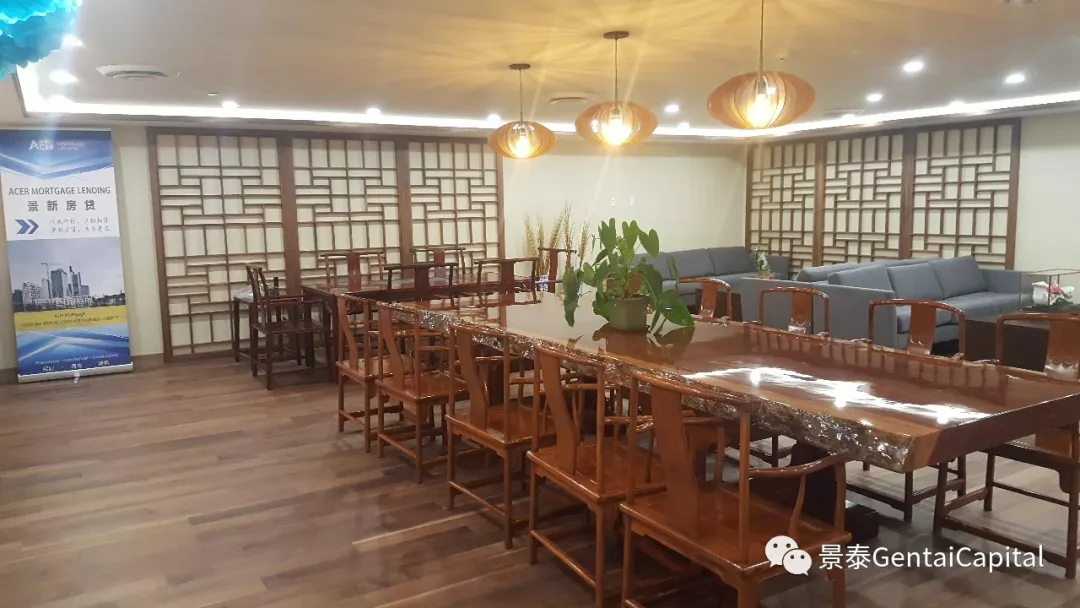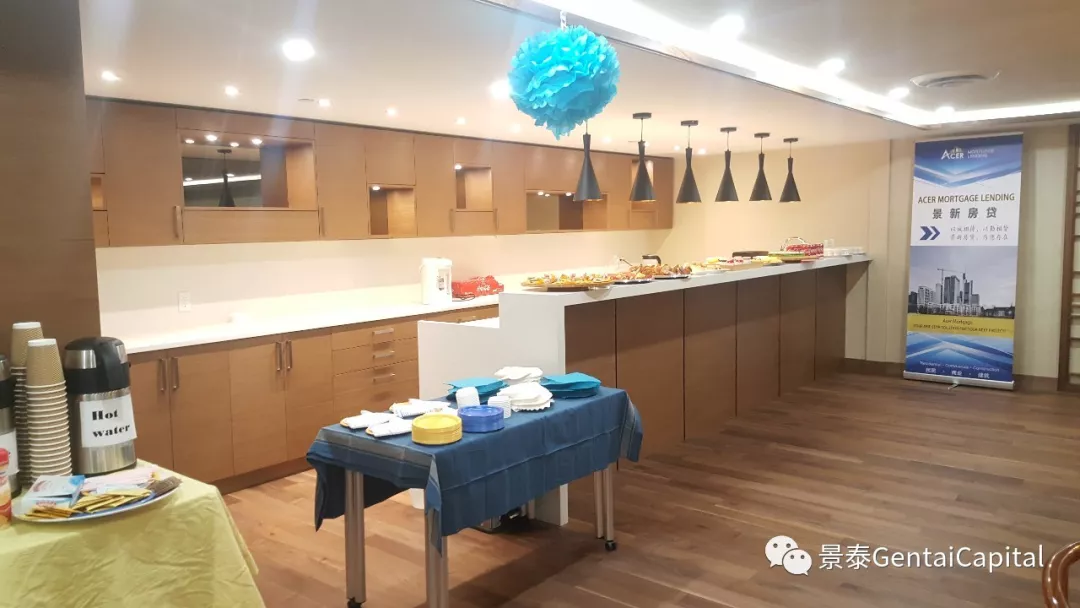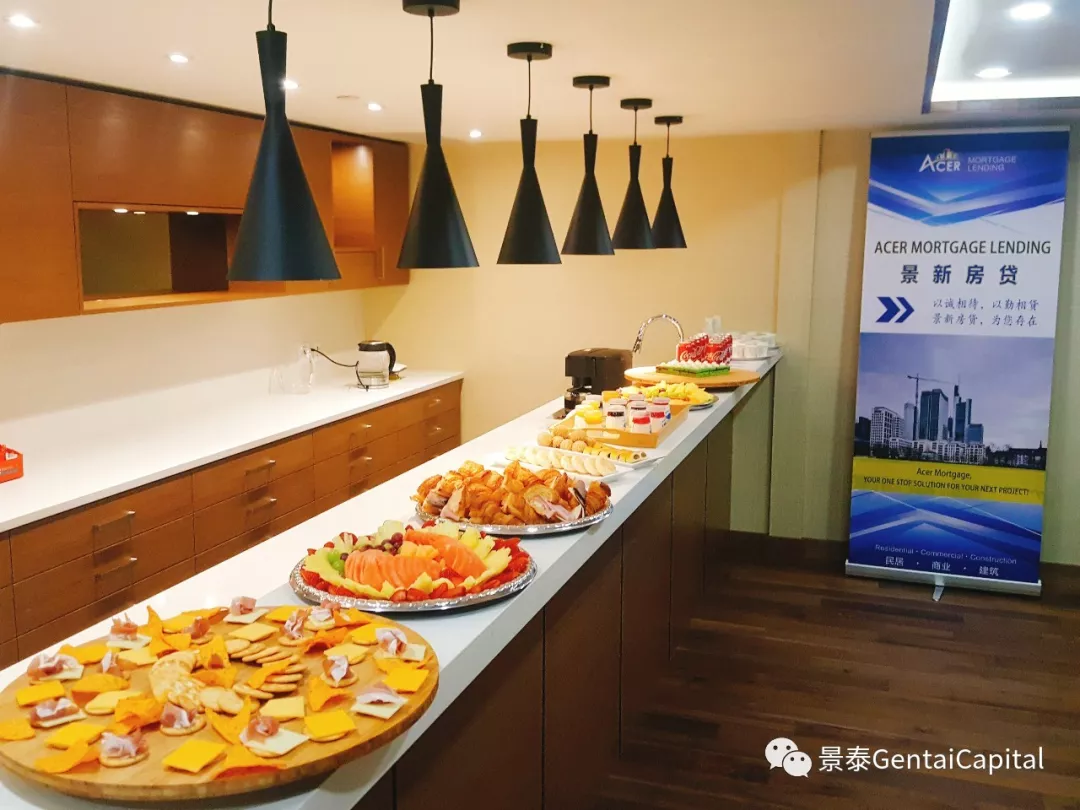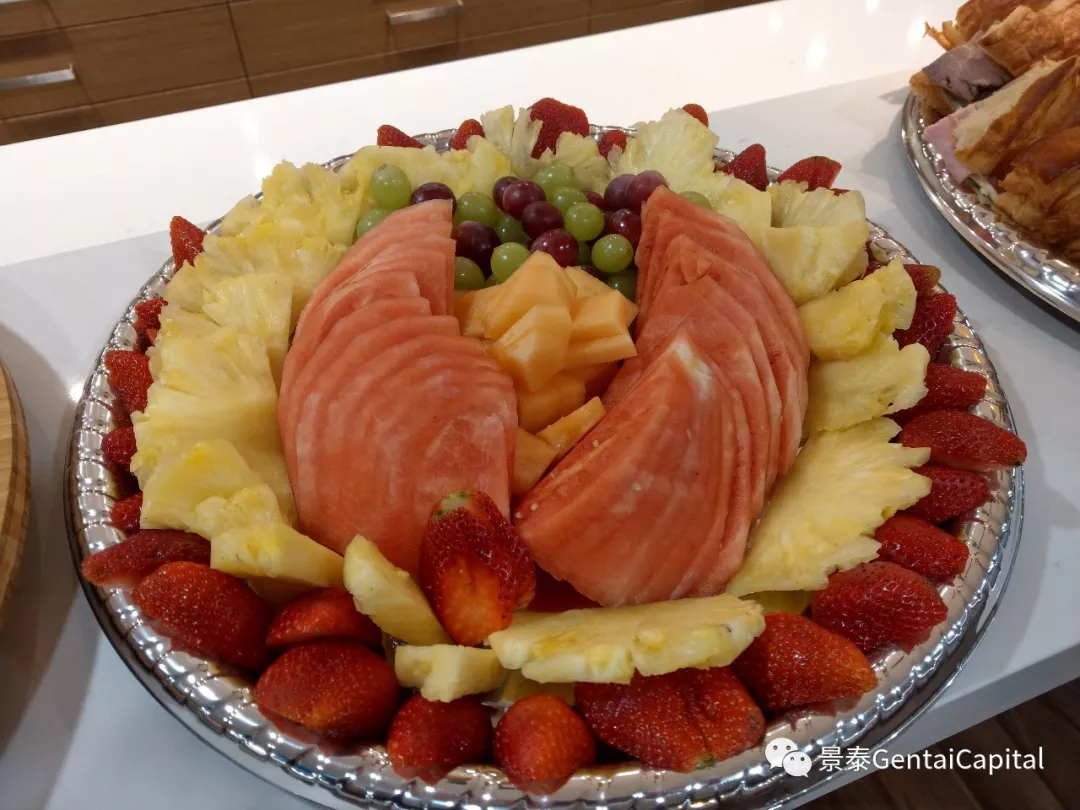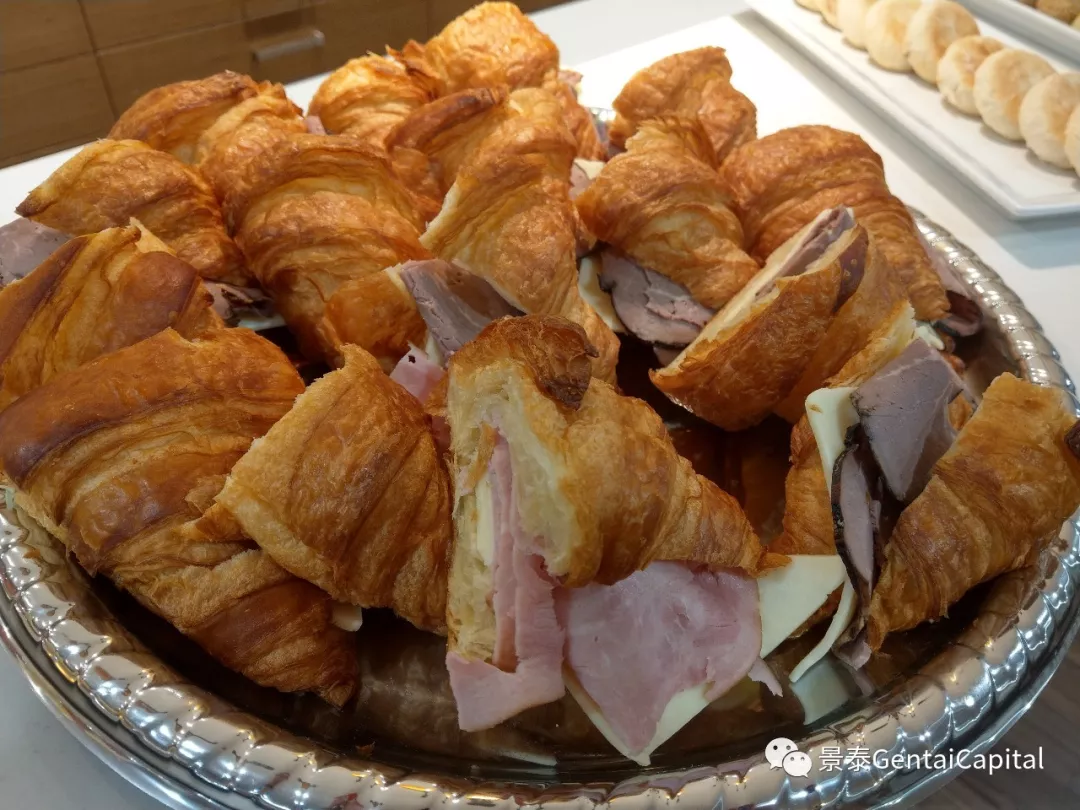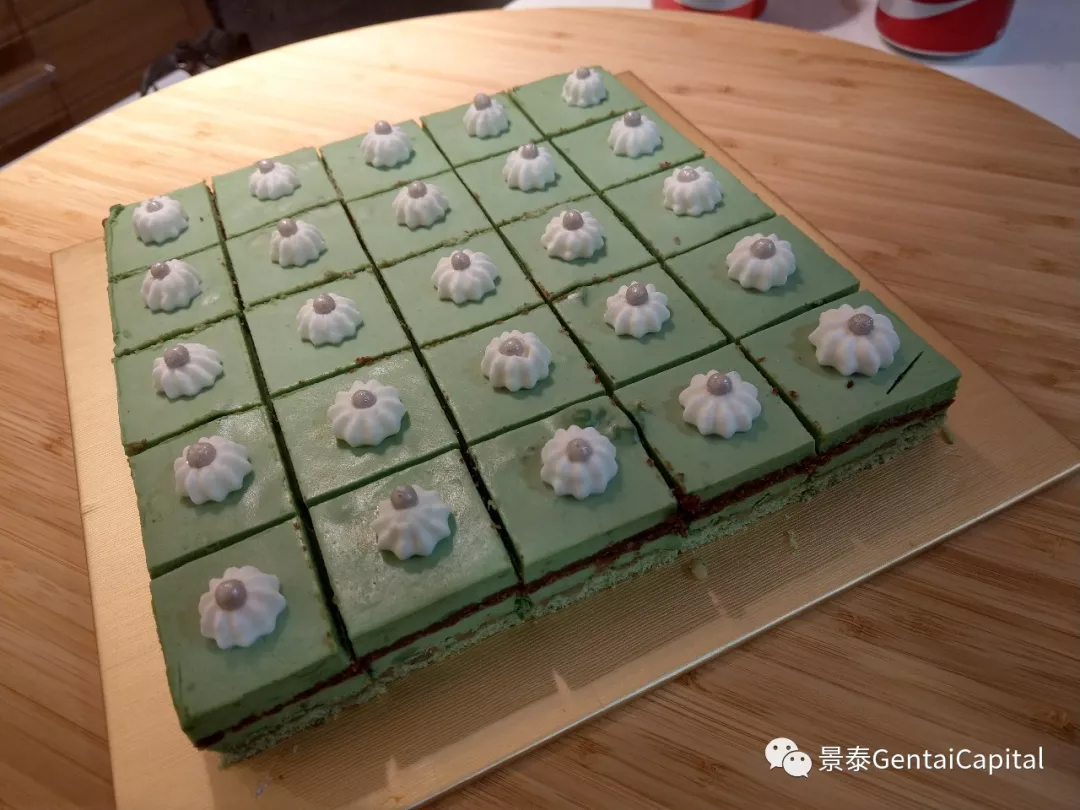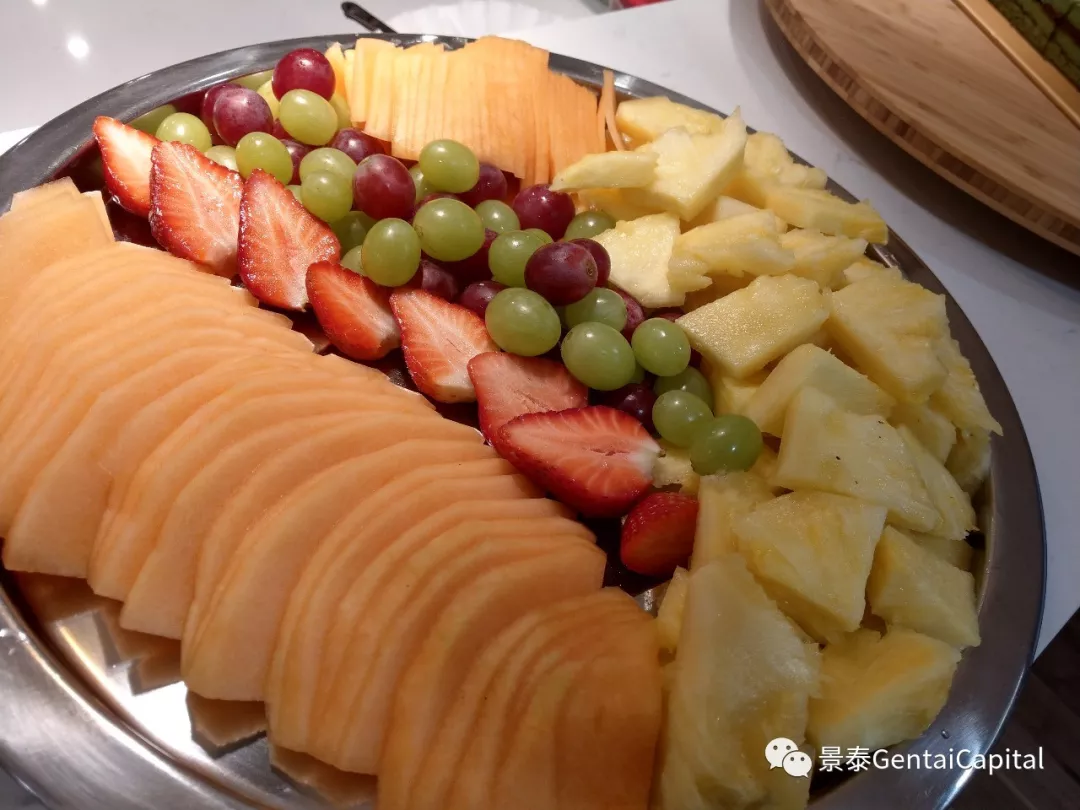 At the request of the shareholders, 4 workshops were held during the 5-day open house where many deals were signed on the spot. Once again, we'd like to thank the shareholders for your trust and support. For those who were unable to come to our open house, you are more than welcome to visit us at any time in the future. We look forward to seeing you again!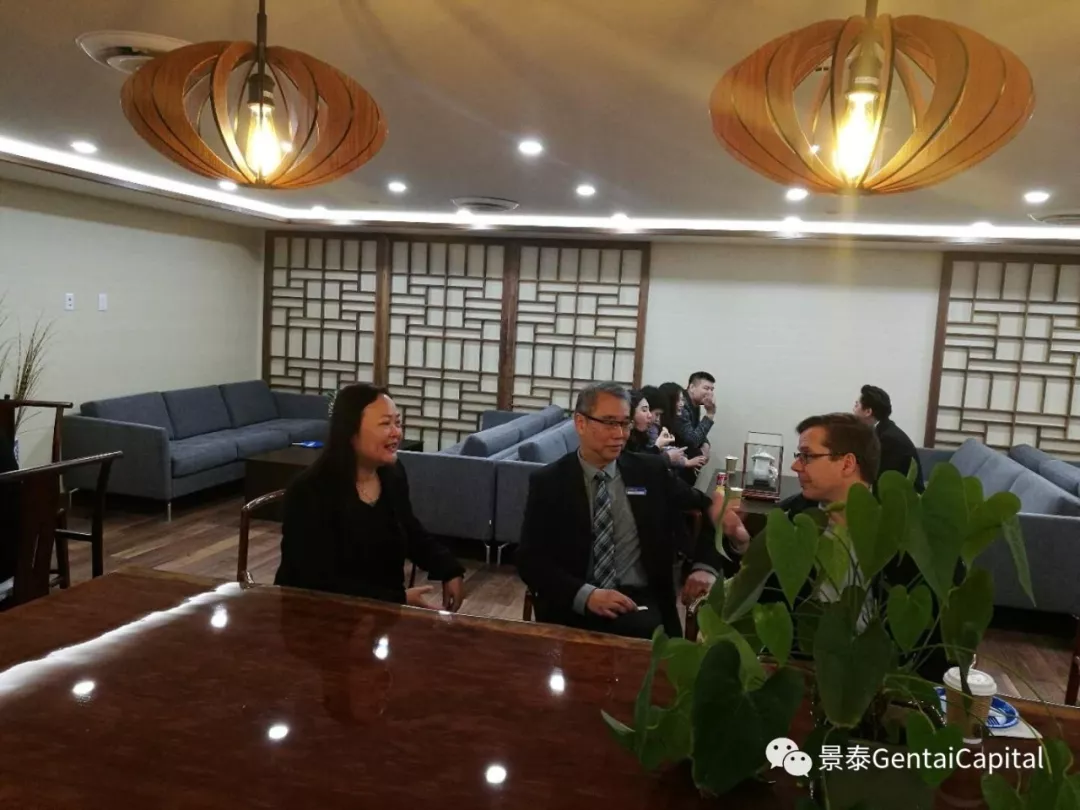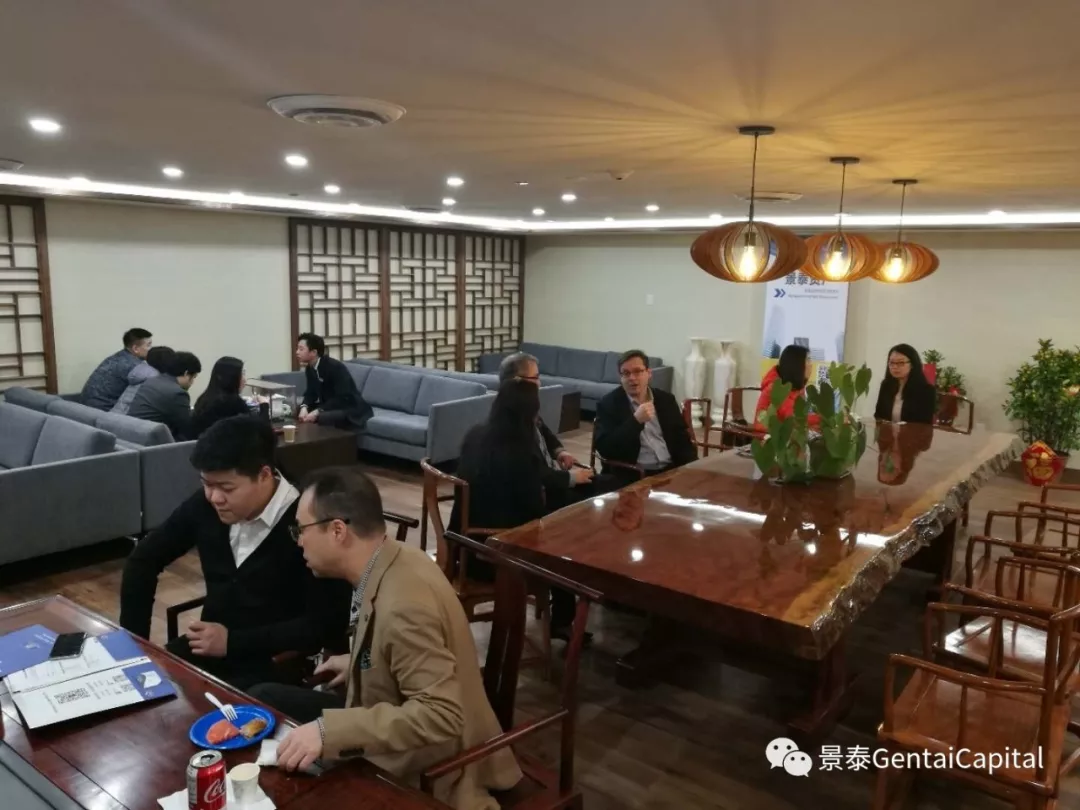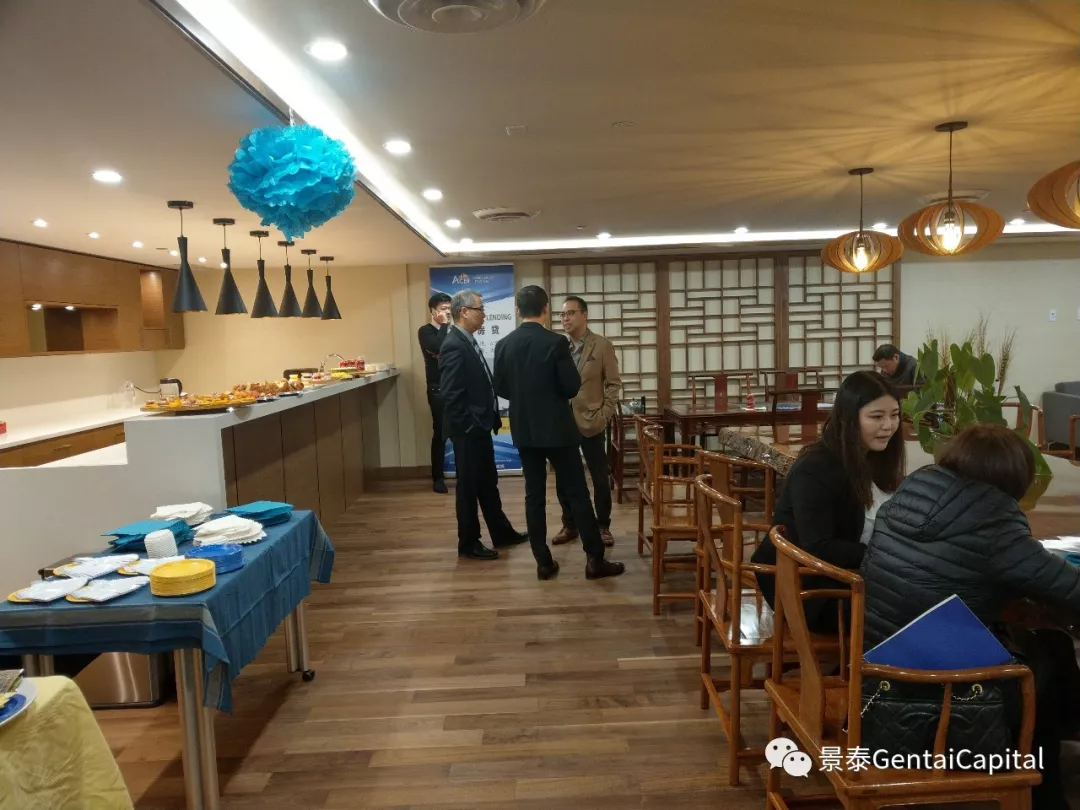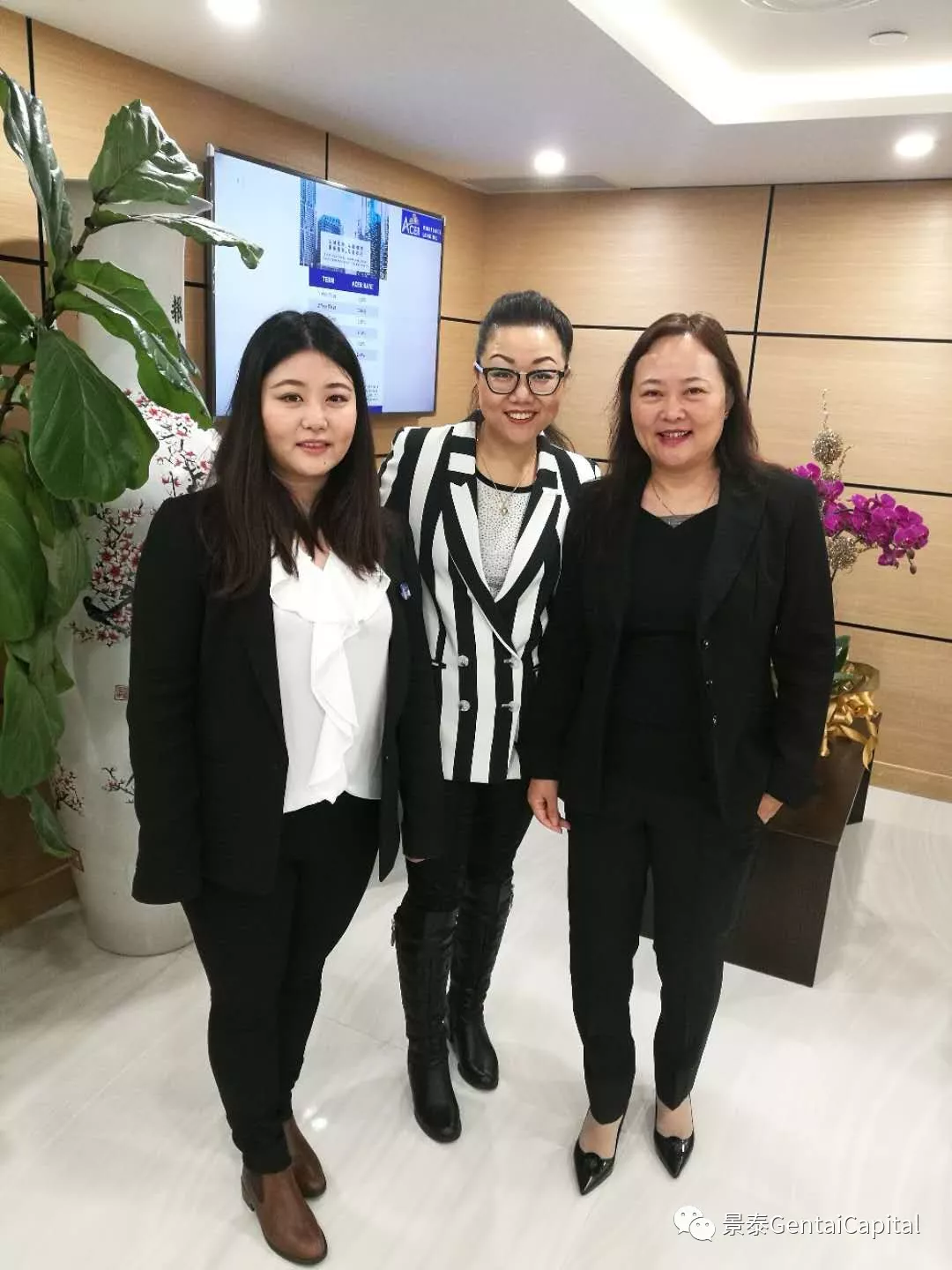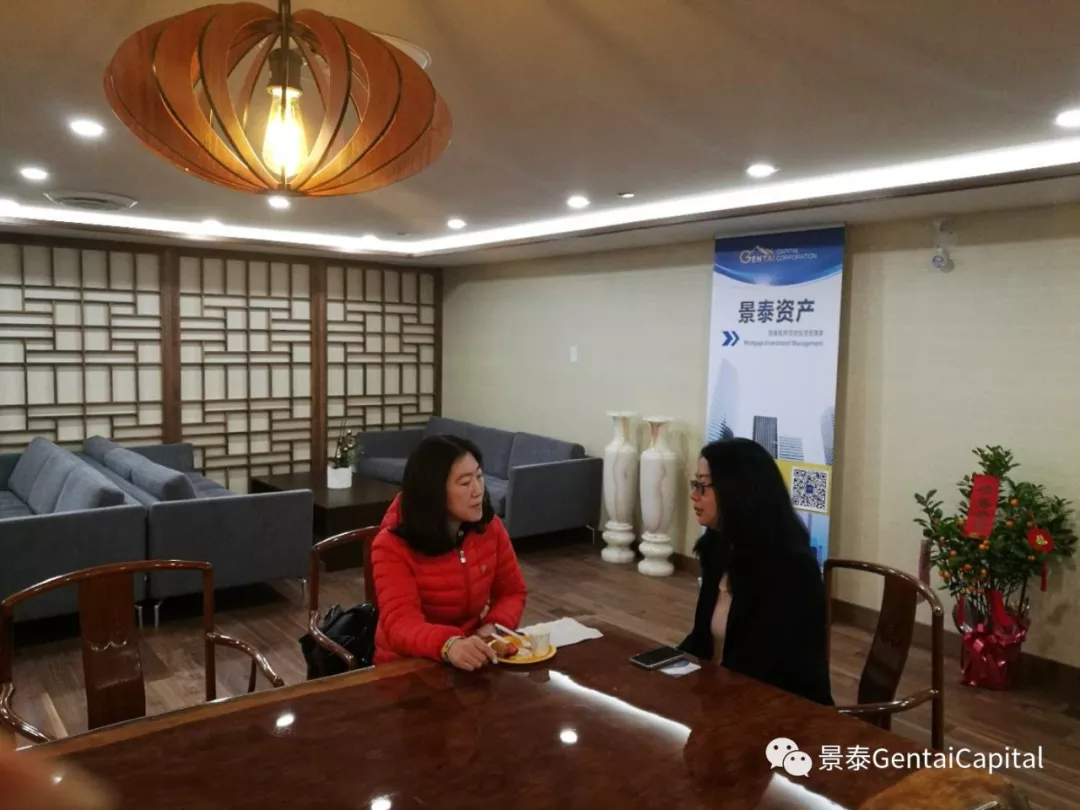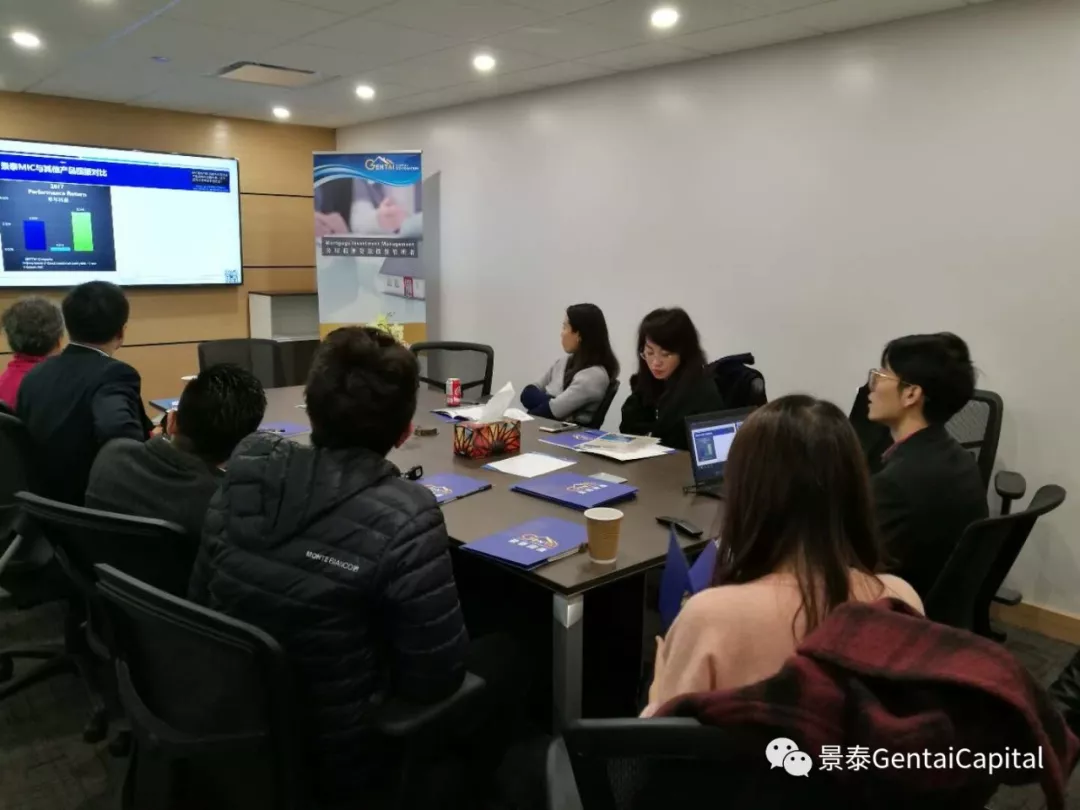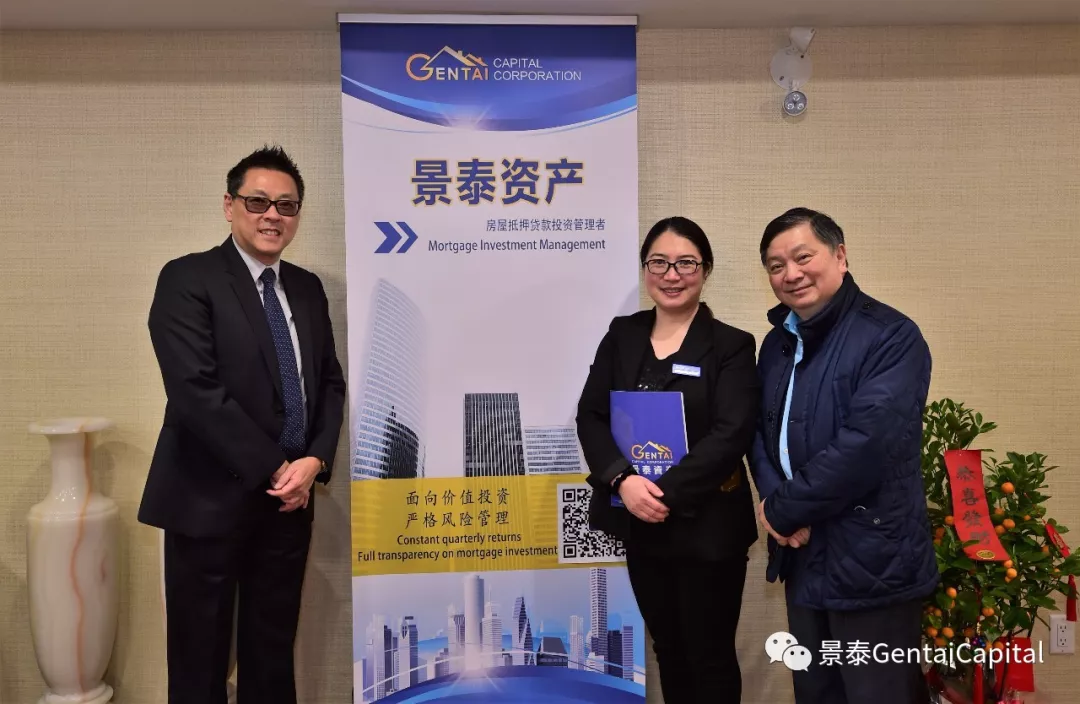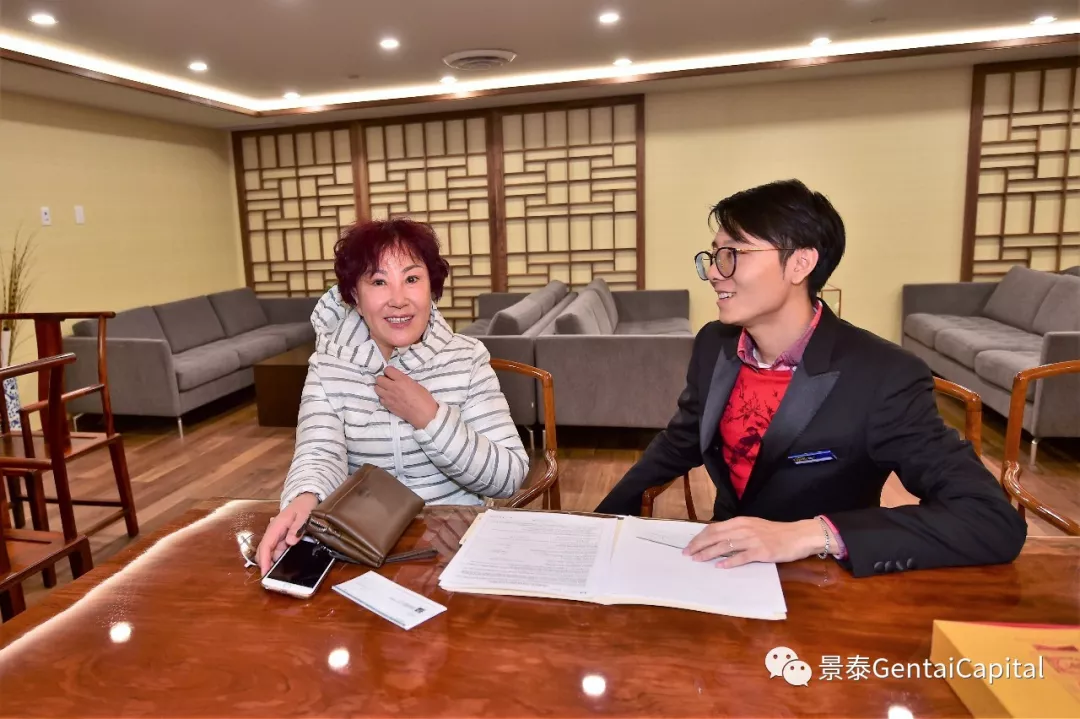 On the occasion of the Chinese New Year, we wish you and your family health, prosperity, and happiness in the Year of Dog!