Genesis
MIC
5th
annual
shareholders'
meeting
and
gala
dinner
On the night of February 3, 2018, the 5th Annual Shareholders' Meeting of Genesis MIC was held at the River Rock Show Theatre where some 300 people including shareholders and their family members showed up in their best to enjoy this annual gala dinner and special event meticulously organized by Gentai Capital Corporation.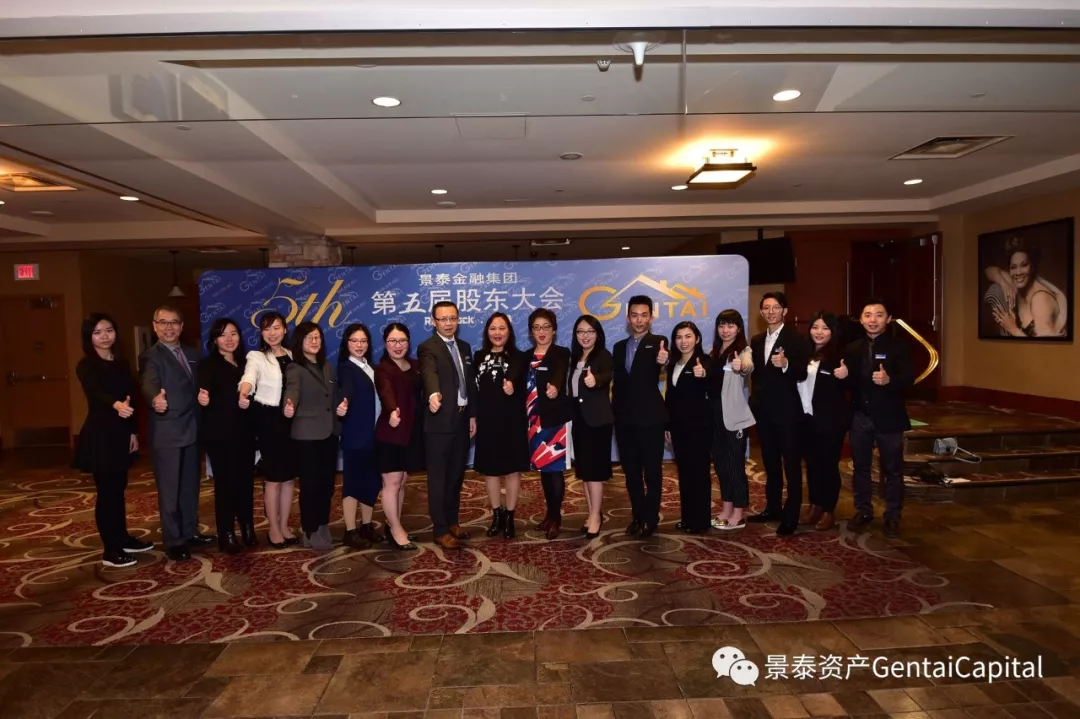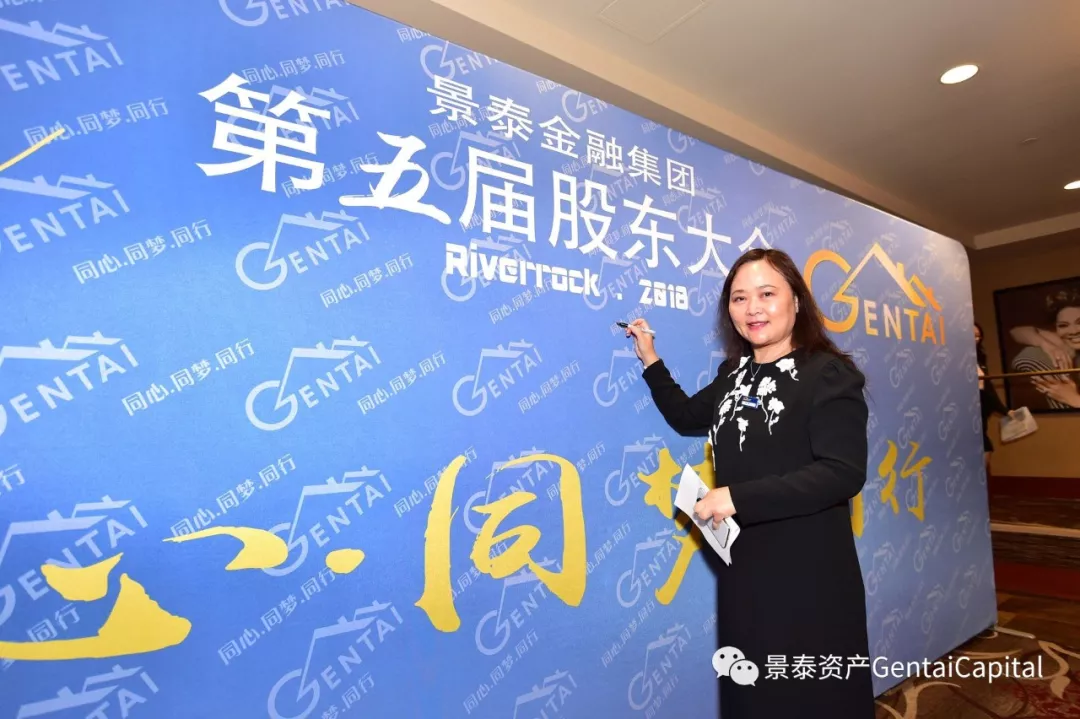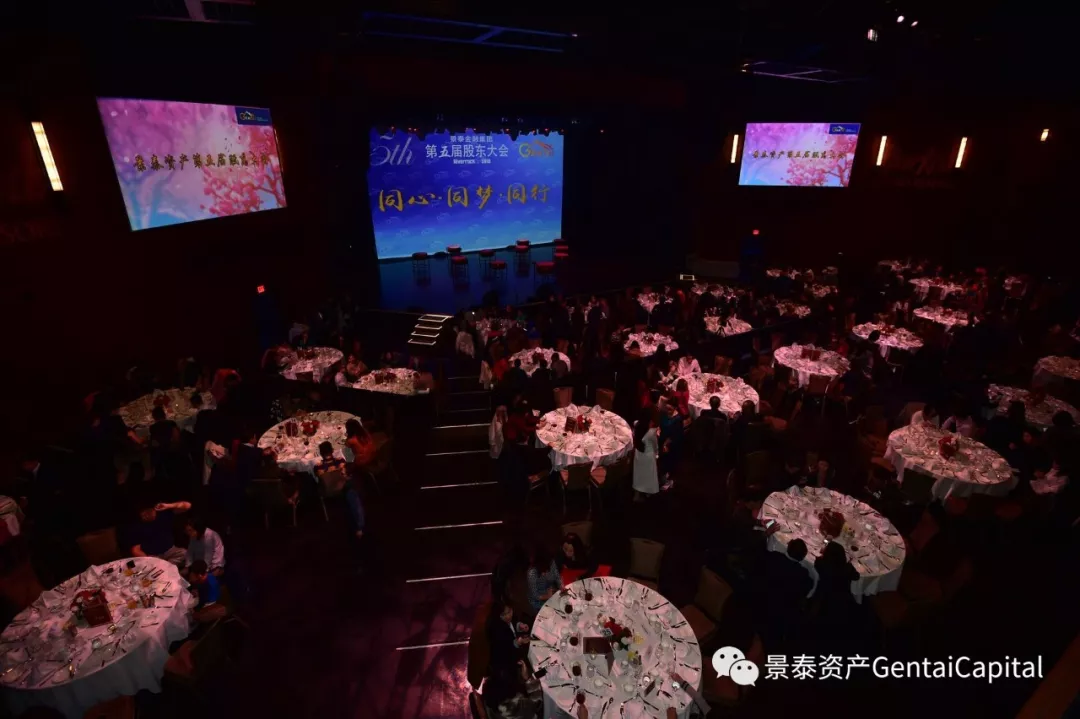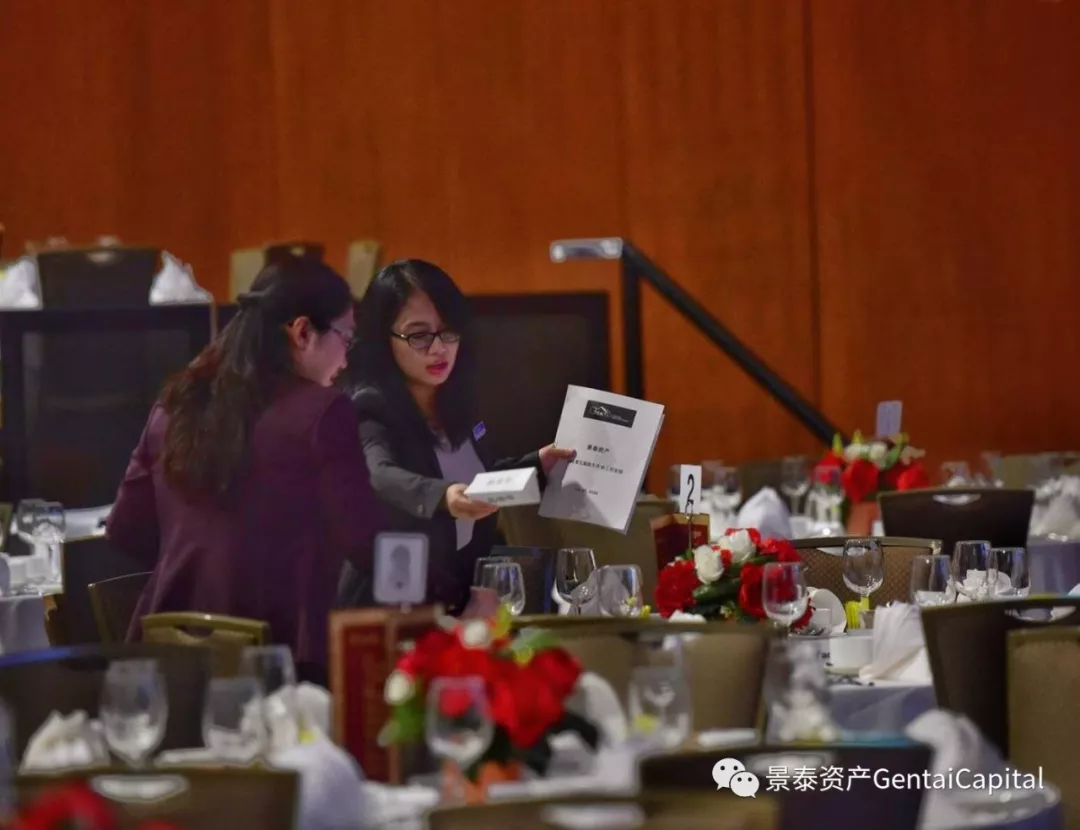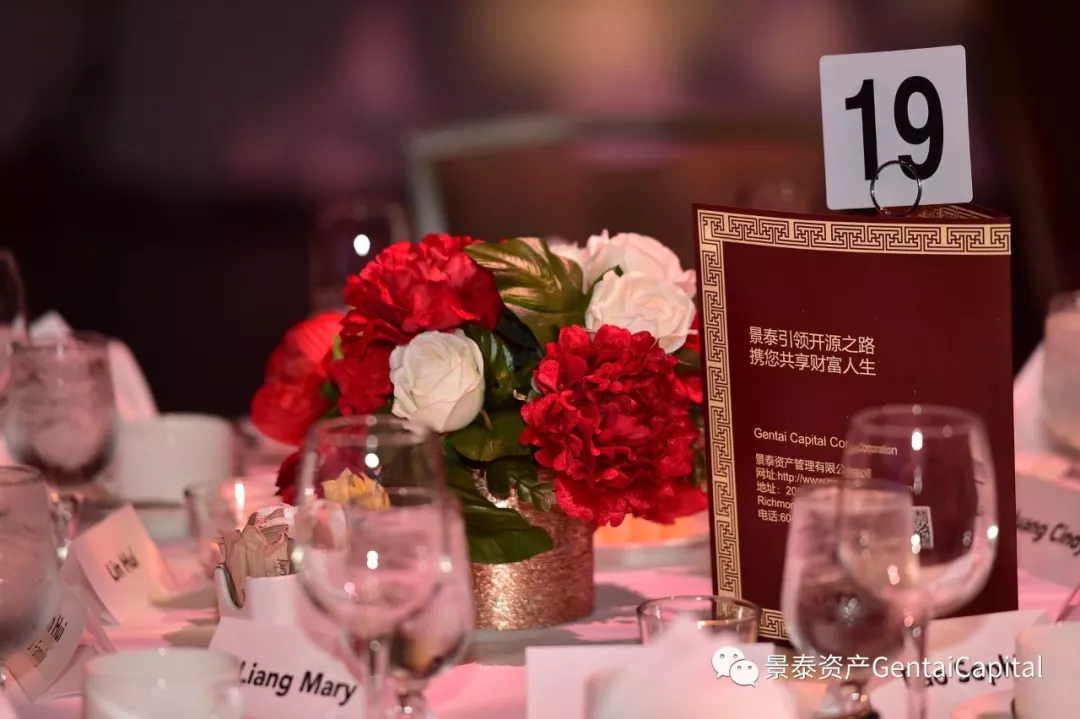 The prelude of the event was a Chinese drum performance called "Dancing Dragon and Galloping Horse", which instantly filled the theatre with the spirit of festivity and passion. President of Gentai Group, Ms. Tina Mu made the welcoming remarks. She gave sincere thanks to the partner organizations for their support and cooperation, to the shareholders for their trust and commitment, and to the staff of Gentai for their consistent hard work. It was because of these support, she said, that enabled the company to deliver an annual investment return of 8.24% to investors for 5 consecutive years. She was confident about the future development of the company which is to march towards the goal of becoming one of the top mortgage investment managers in Canada.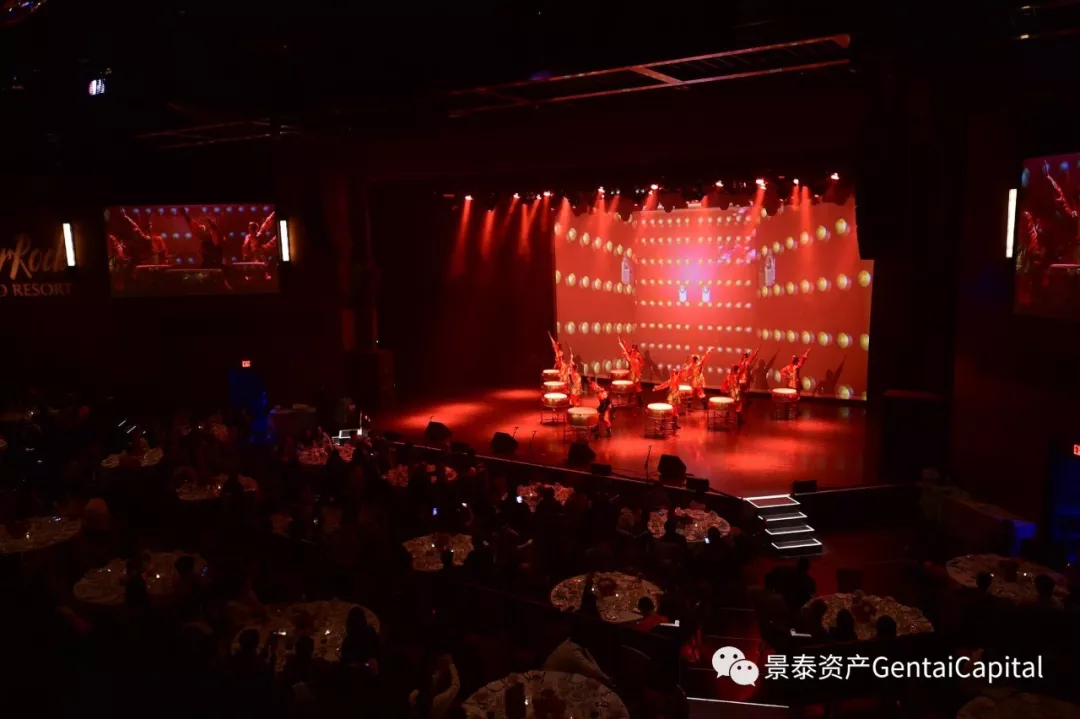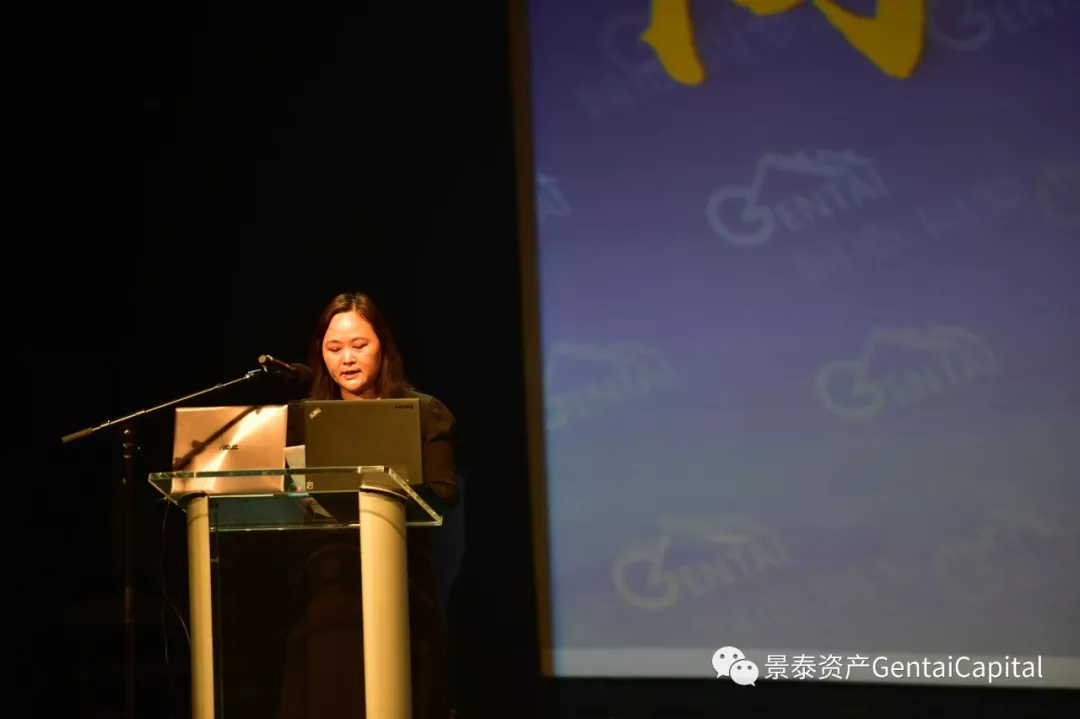 After that, Managing Director Mr. Peter Yang reviewed the company's amazing performance in 2017 and shared the company's outlook for 2018. While committed to the interest of the shareholders, Peter said, the company would do more charity work in the future in order to give back to the community.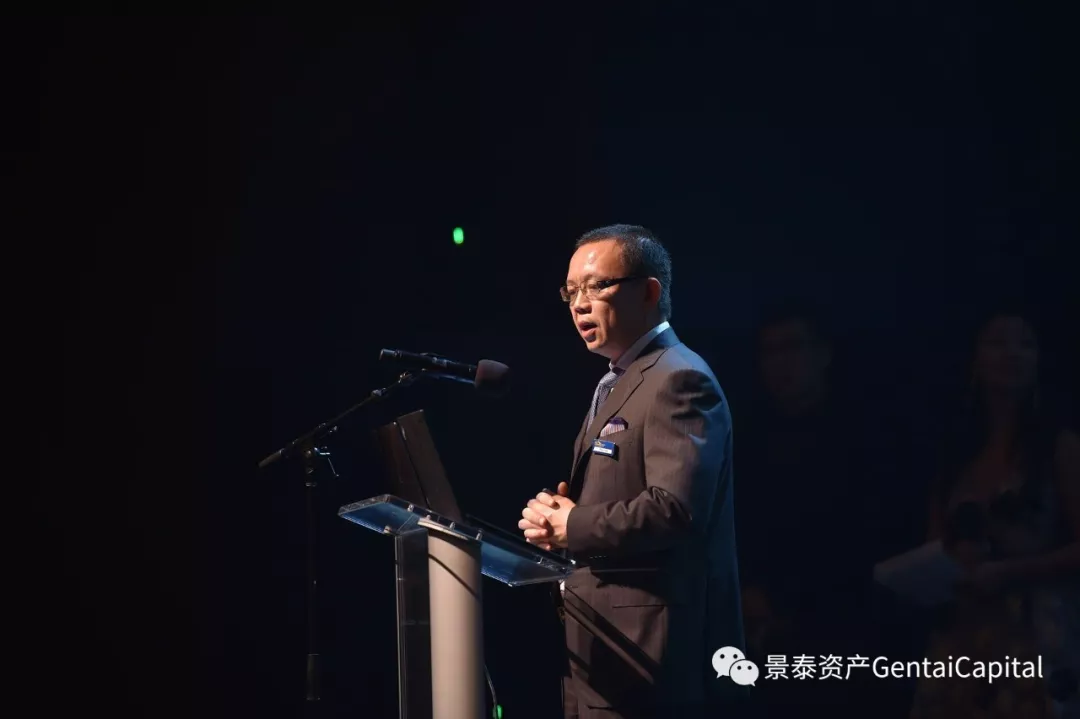 The gala dinner was a delicious three-course meal. In between the gourmet food and wine, there were entertaining performances, including elegant Chinese folk dances, passionate belly dance, cute piano performances by two kids, magic shows, and even a humorous short play produced by the Gentai staff themselves.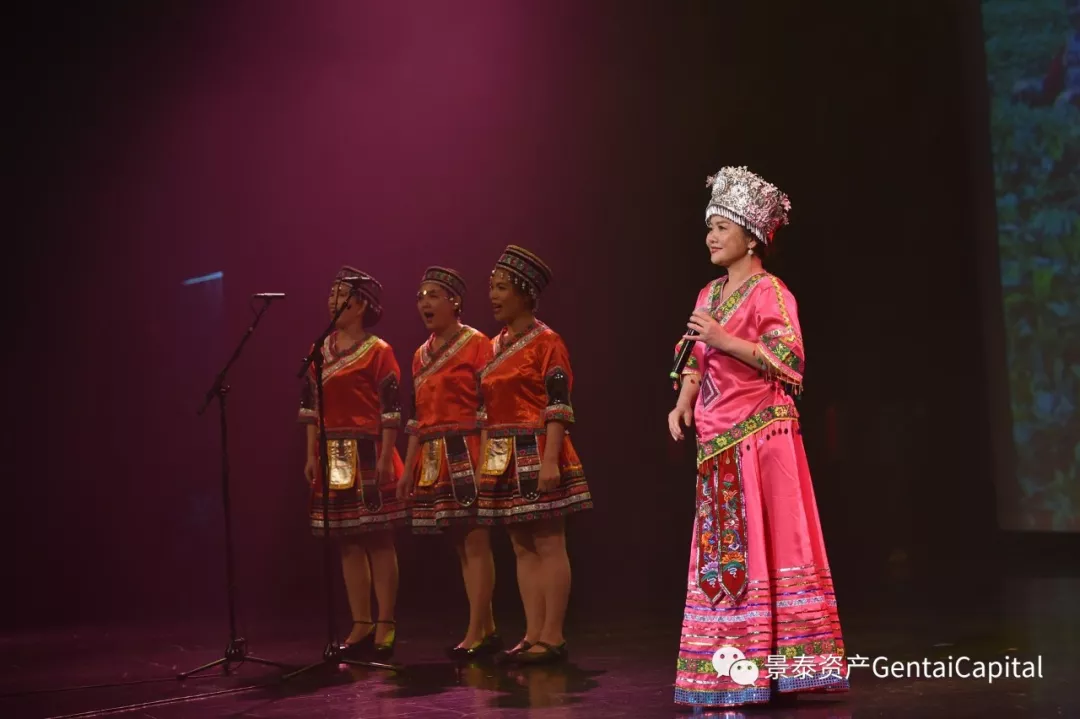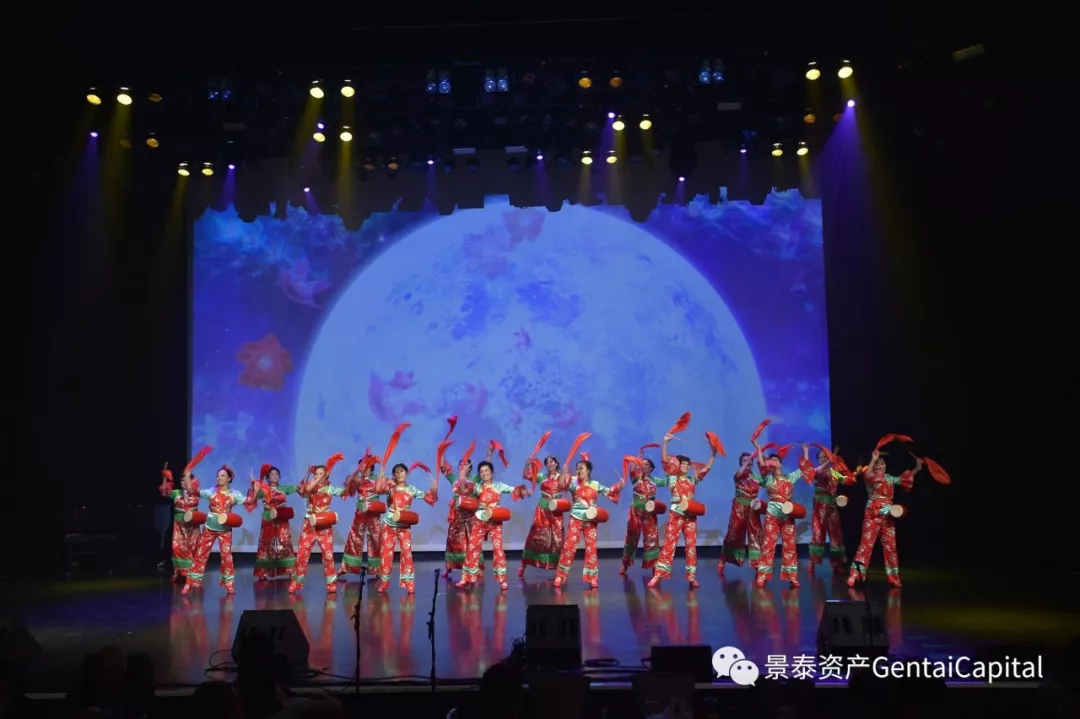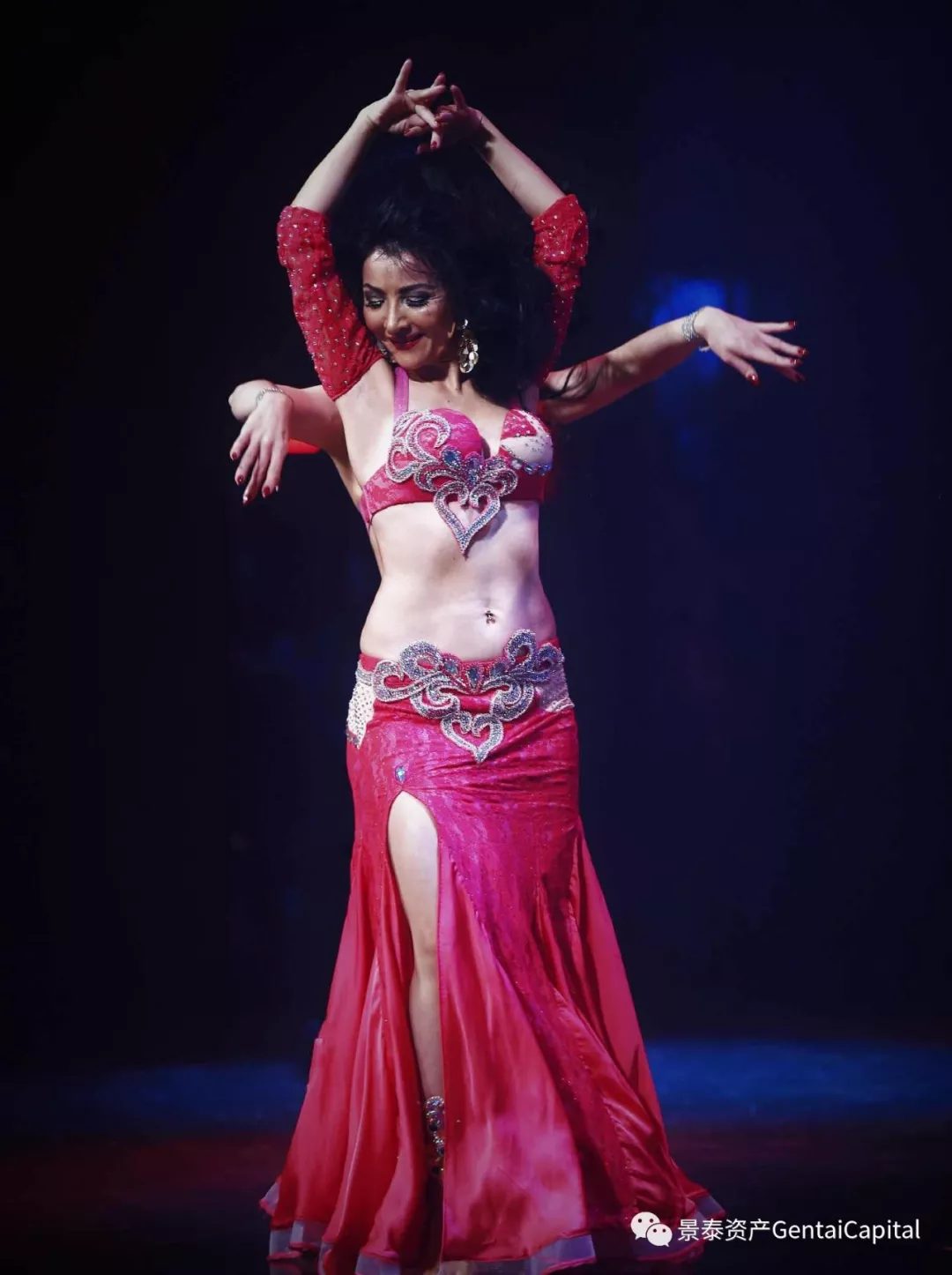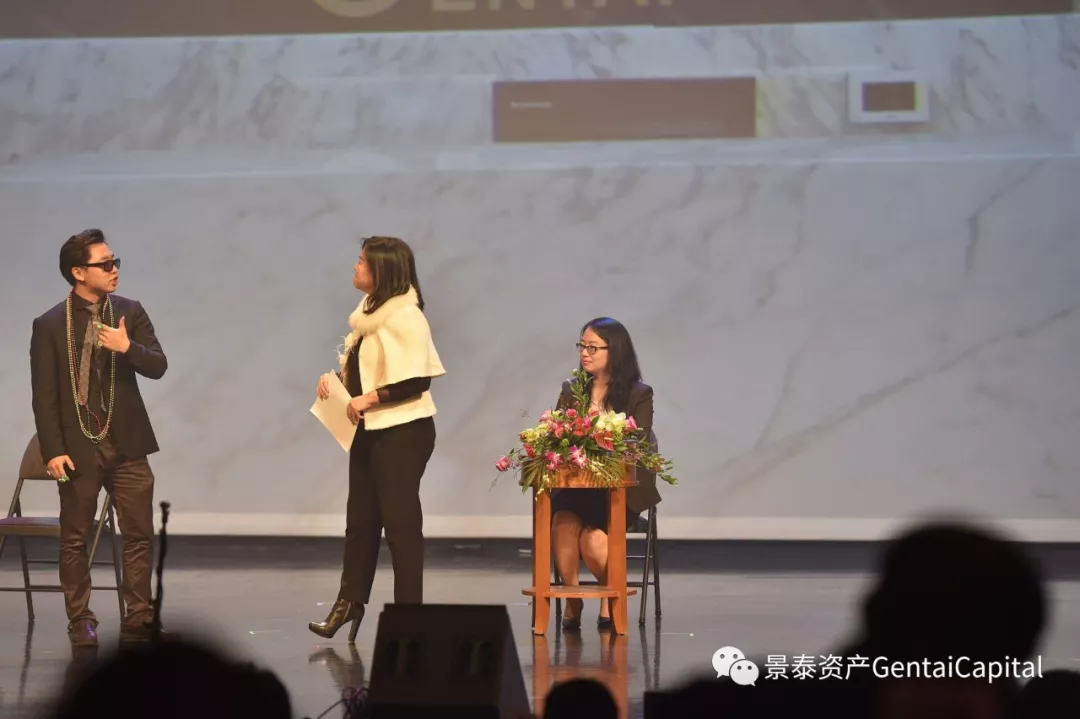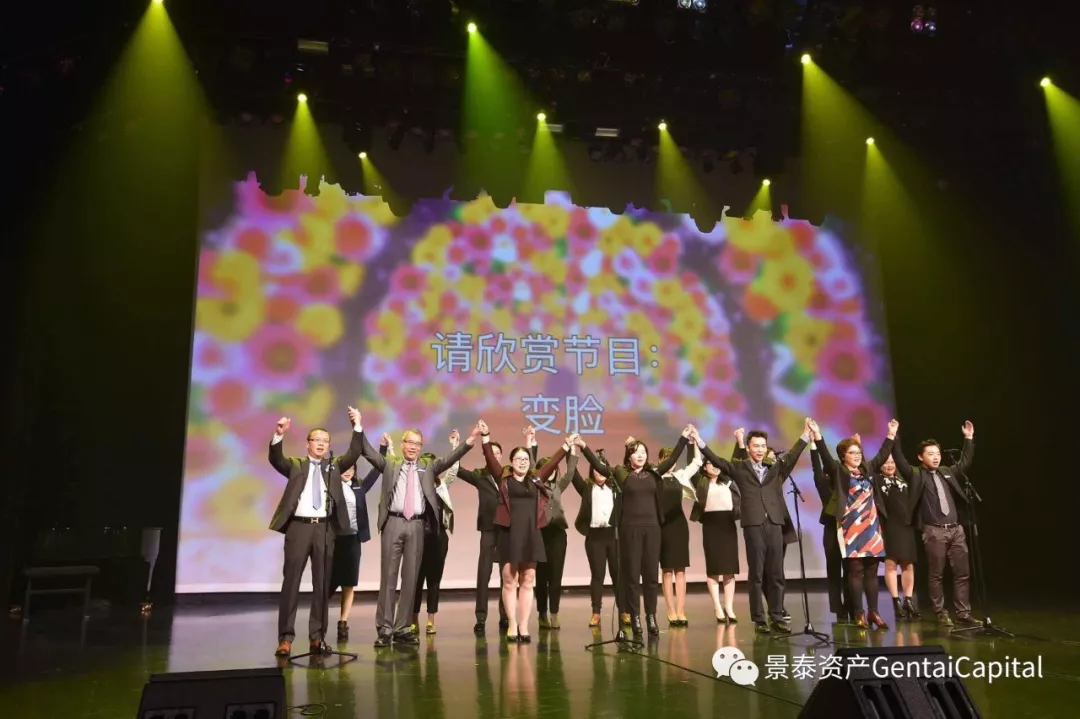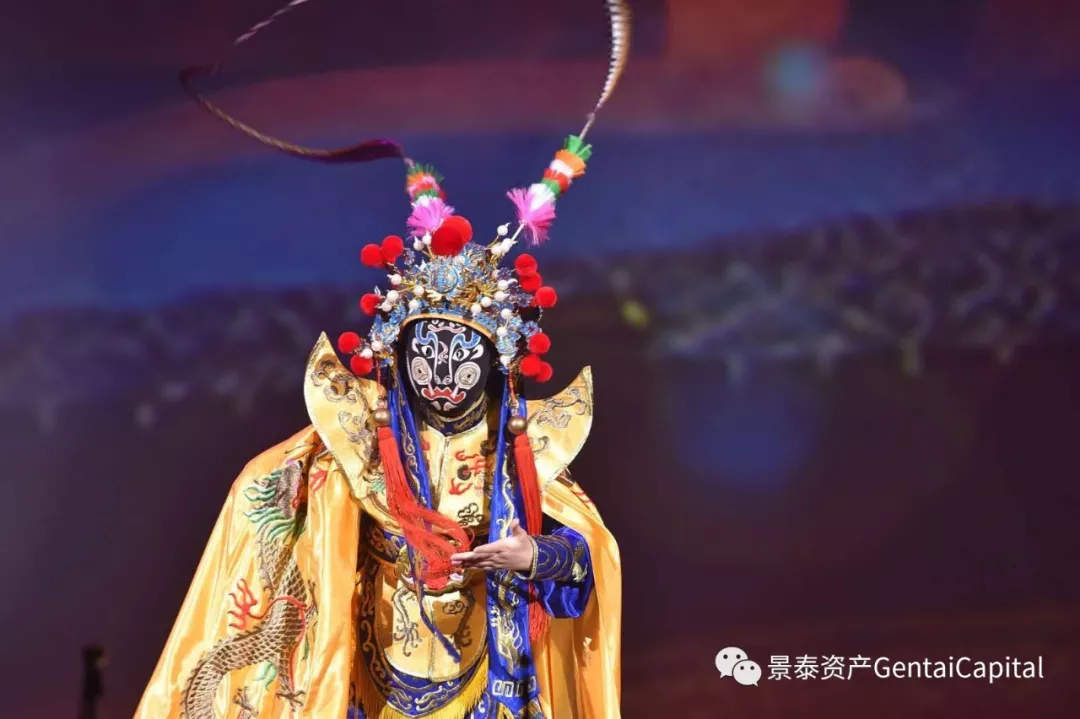 Of course, the most exciting part of the night, as always, was the lucky draw where winners got gift baskets, expensive French wine, and return tickets to China. In the end, every family got a special gift prepared by Gentai Financial Group. The event concluded with Gentai's invitation to the shareholders to continue to think, dream and walk with us in 2018!